Nyewood CE
Infant School
Smiling, Caring and Learning Together on a Journey with God
More or Less?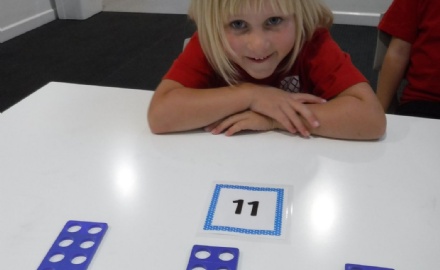 This week in Mathematics we have been learning about more than and less than. Some of us have been looking at one more or less and some of us have been looking at 10 more or less! We have used lots of equipment to help us!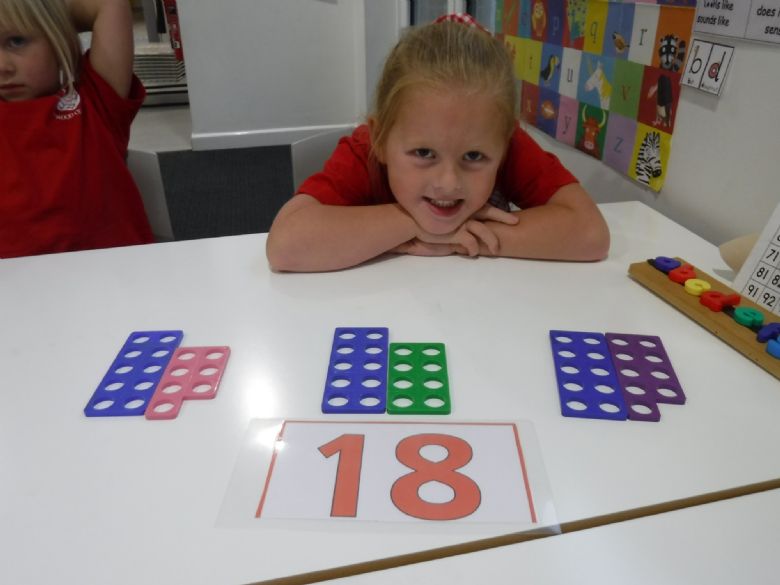 We have really enjoyed PE this week. In our games lessons we have been working on our hand-eye coordination to help us control balls.
In History we have learn about what the terms 'past' and 'present' mean. We discussed what had happened to us in the past such as being born, going to school and learning new things! Next week we will be learning about Florence Nightingale and how objects such as phones have changed over time!
In other afternoon sessions we have been using musical instruments and musical apps on the iPads to create rhythms. This has been great fun!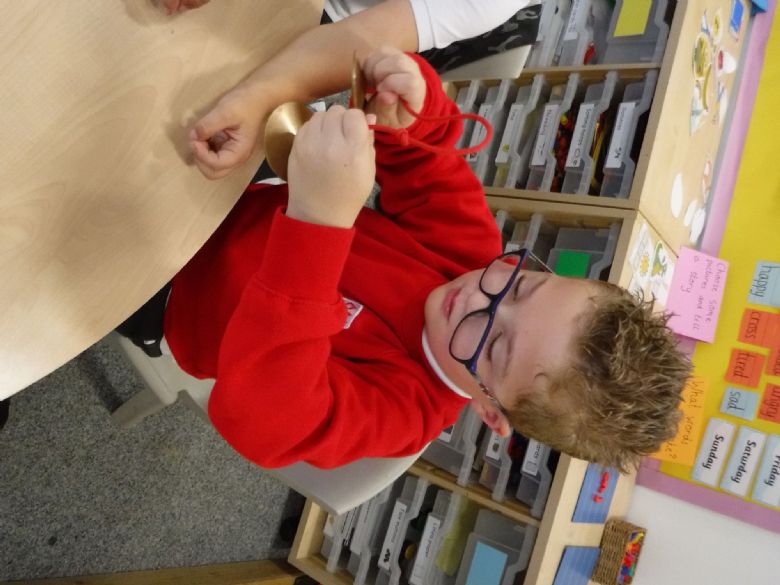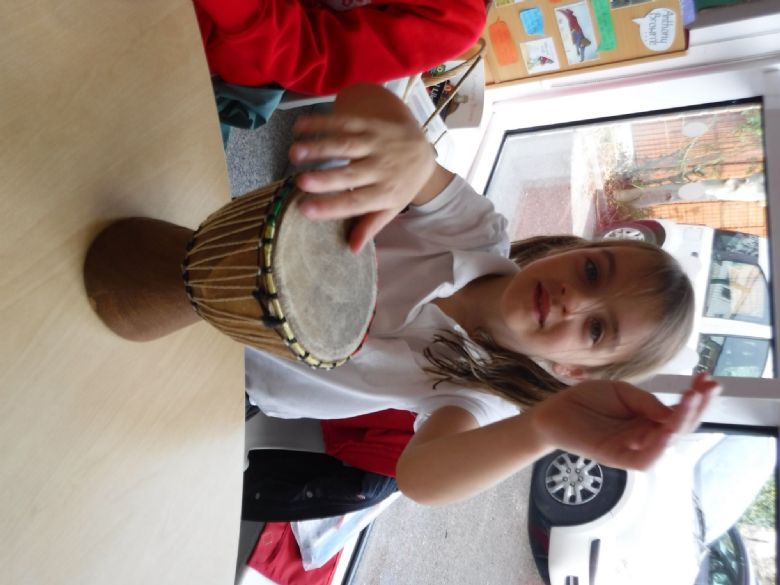 Have a good weekend Sycamore Class!