Nyewood CE
Infant School
Smiling, Caring and Learning Together on a Journey with God
A whole lot of history!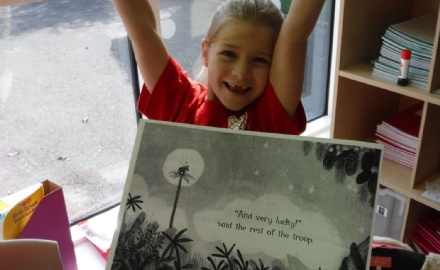 This week we have been learning about Florence Nightingale.
"She is a nurse from the past."
"She made hospitals clean and better."
"She is a hero and saved people."
We also learnt about how objects have changed overtime. Look at all this technology we were lucky enough to look at!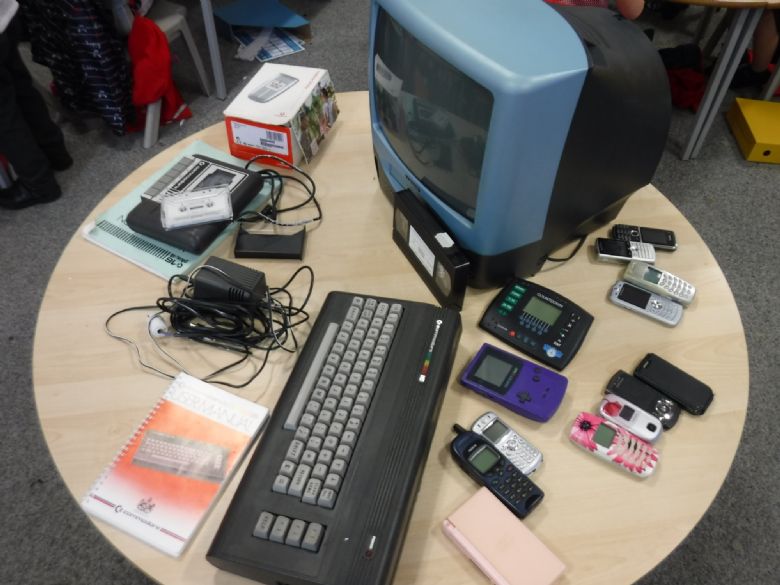 In Writing lessons we have been learning about describing words. Some of us learnt that we call these adjectives, and some of us used these to make expanded noun phrases such as 'long, brown hair' or 'big,friendly smile'. Can you make some more about something in your house?
In our Reading lessons we have focused on the skill of 'Questioning'. We looked at and answered lots of questions about the feelings in the story 'Little Monkey'. One of our tasks was to look at how not just our facial expressions but our body postures show our feelings too! Can you guess the feelings some of us are showing that reflect Little Monkey's feelings?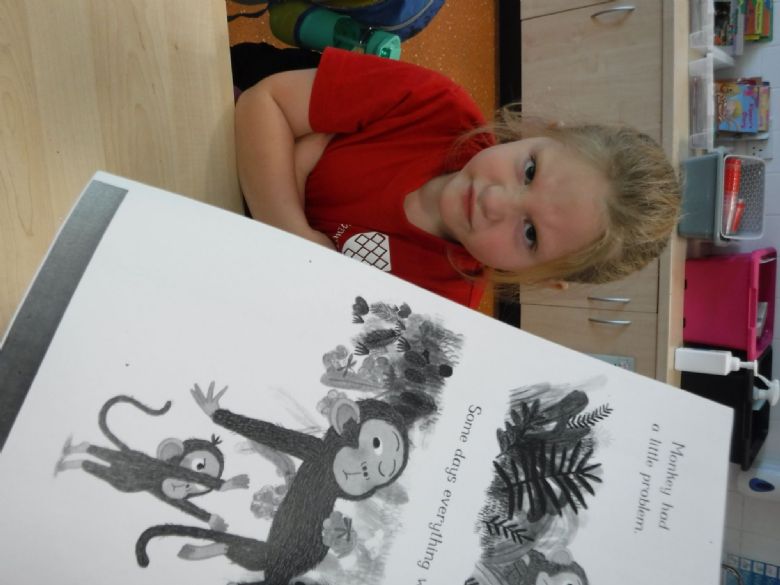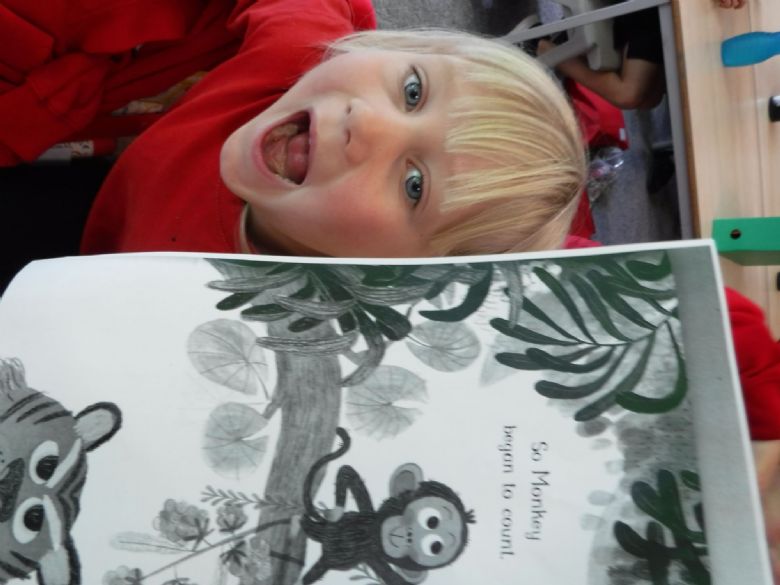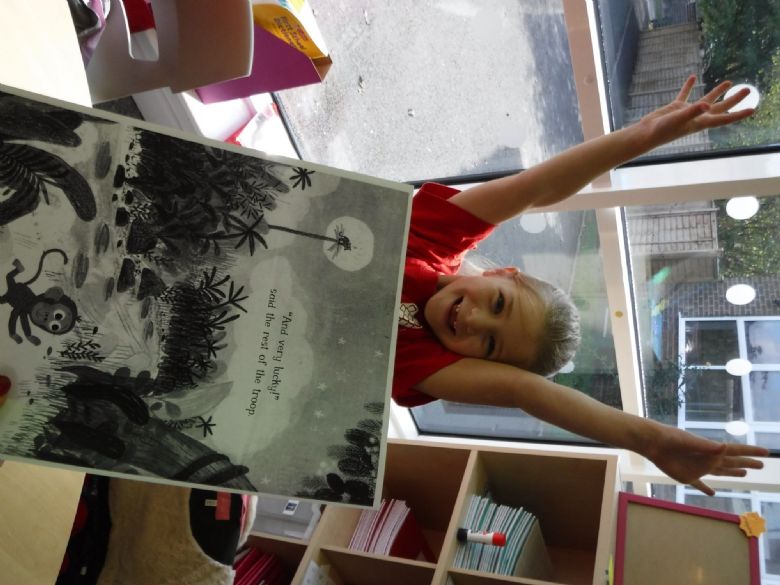 Last week we focused on 'Making Connections' between texts. We have made actions to help us remember our focus'. Perhaps you can share these with your adult!
We have been adding in Mathematics! We learnt what the addition symbol looked like and we answered lots of questions in lots of different ways. We have enjoyed playing some of these games too…
https://www.topmarks.co.uk/maths-games/5-7-years/addition-and-subtraction
Perhaps you'd like to play them at home with an adult!
Next week we will be learning about subtraction.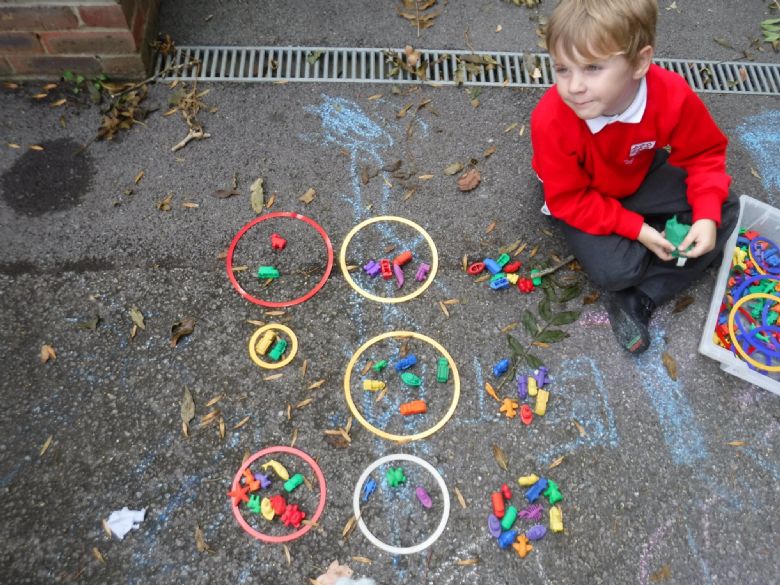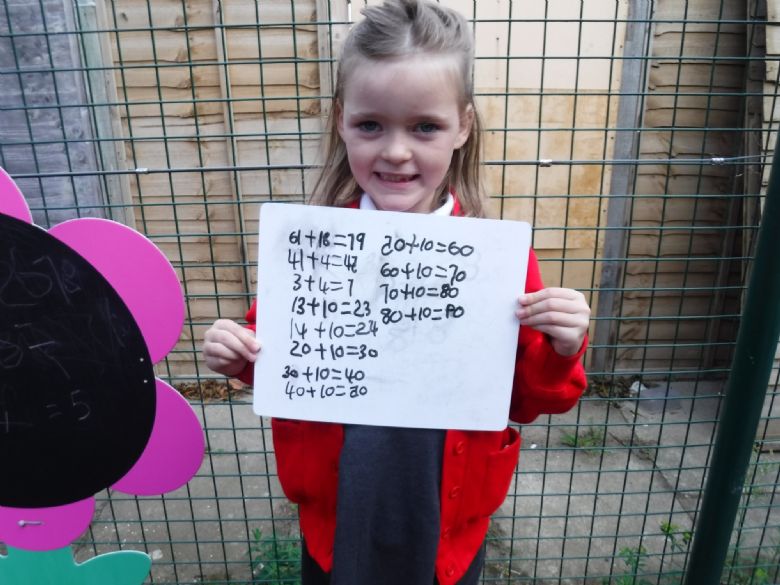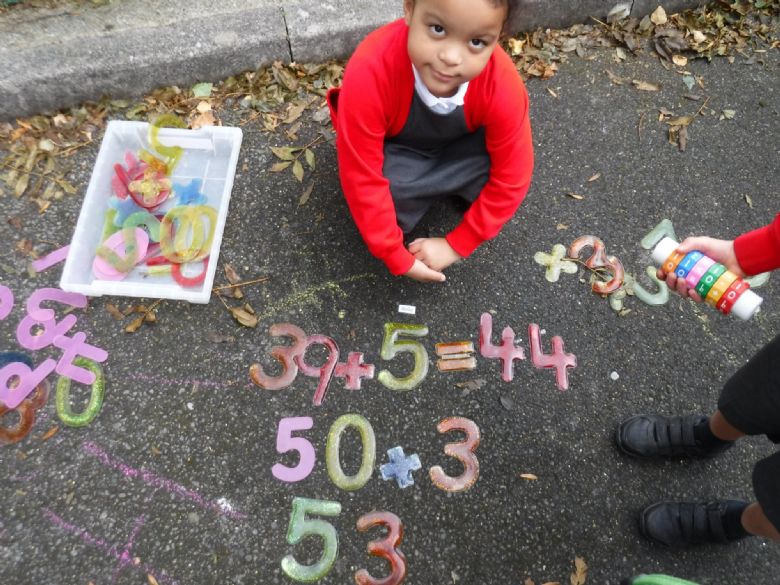 We are also lucky enough to have Woodland Wednesday next week. Remember to bring a warm and waterproof change of clothes into school on this day.