Nyewood CE
Infant School
Smiling, Caring and Learning Together on a Journey with God
Woodland Wednesday
What a great Wednesday we had exploring the woodland! We searched through the nature to find some interesting creatures. We even found three frogs! During this session we made some rafts too that we are going to float in the pond next time.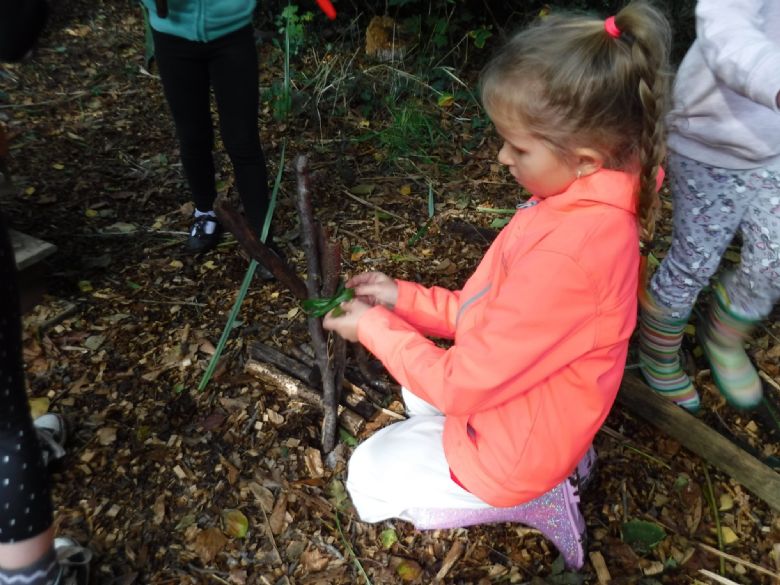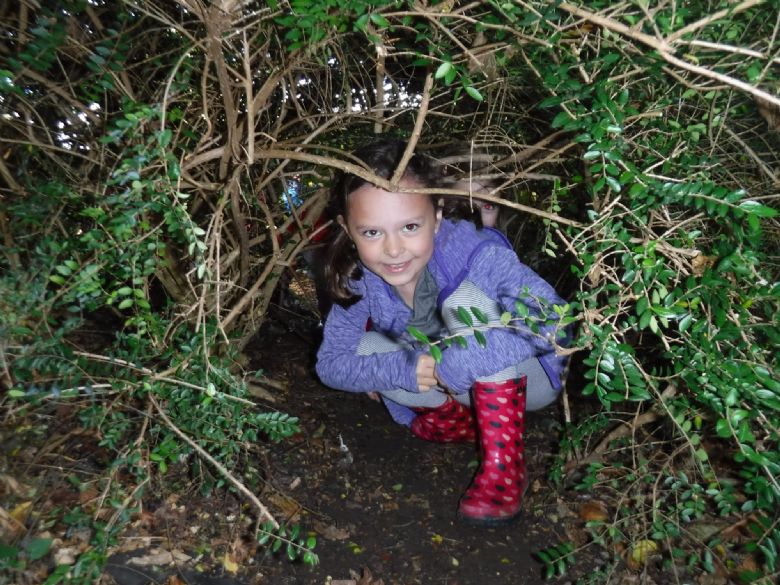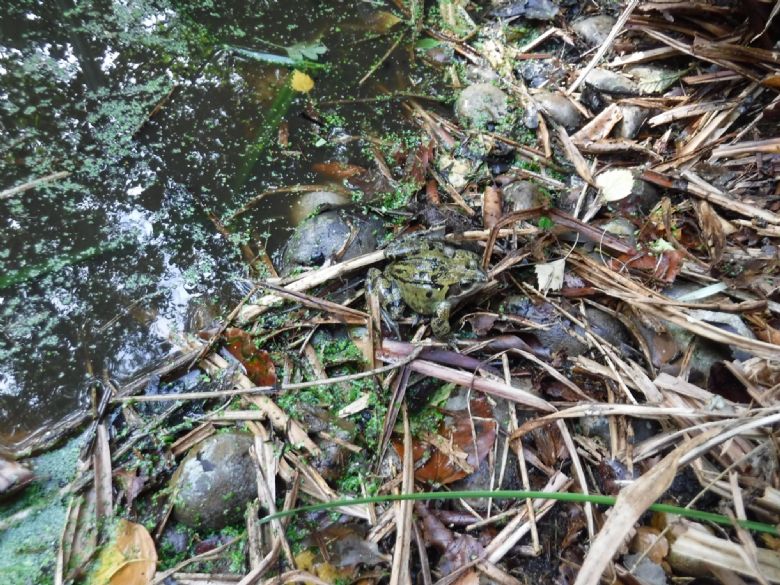 In Mathematics we have been looking at subtraction. We have learnt that the biggest number always goes at the start of a subtraction number sentence! Here are some subtraction games you might want to play…
https://www.topmarks.co.uk/maths-games/5-7-years/addition-and-subtraction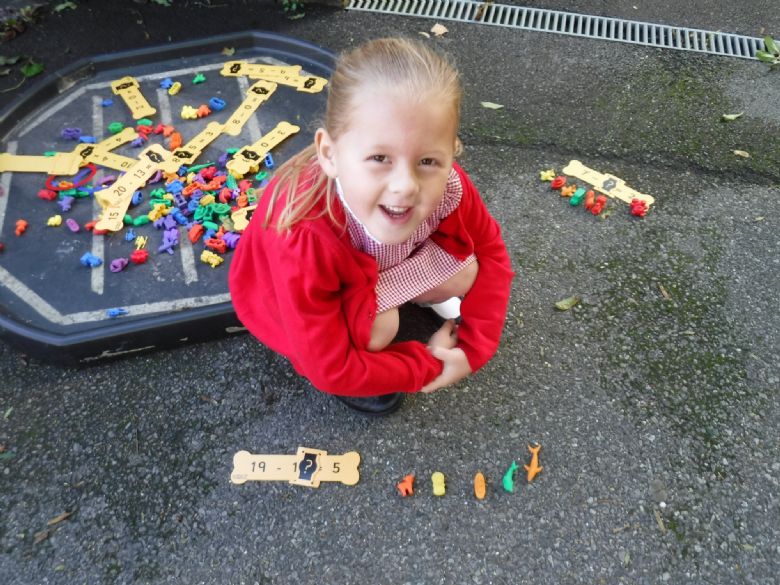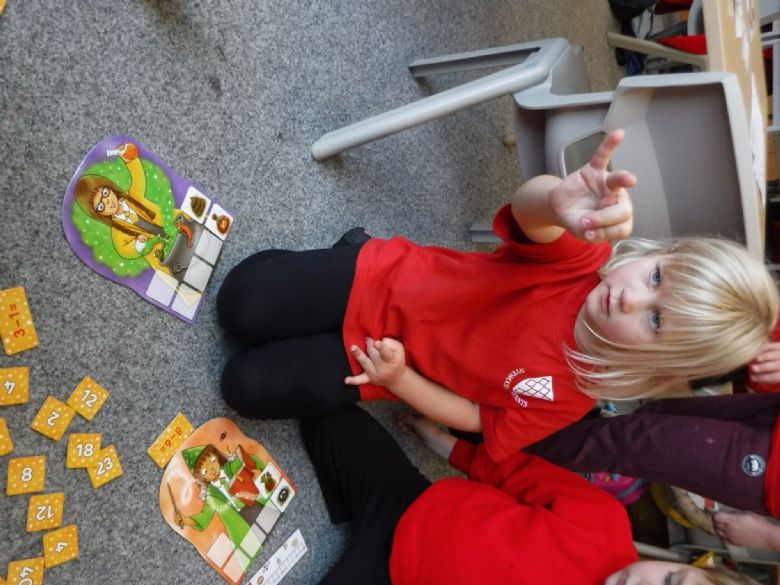 In Writing we have been planning a letter we are going to write to Miss Wells to go in our class book called ' The Day Sycamore Class Returned to School'. Next week we will be using all our writing skills to write these letters.
On Monday and Tuesday we really enjoyed our art lessons! We explored how to make light and dark tones with our pencils to create different textures. Then we used primary colours to make secondary colours using paint! Next week we will use these skills to help us create a self-portrait.
We have also looked at out school motto and how we can represent it this week. Using the photos to help you, can you remember what it is?