Nyewood CE
Infant School
Smiling, Caring and Learning Together on a Journey with God
Guess the feeling...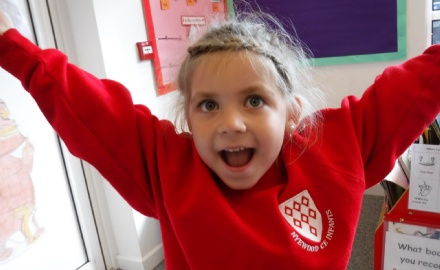 In Sycamore Class this week, we have become artists! We used all of the skills we learnt last week to create our very own portraits.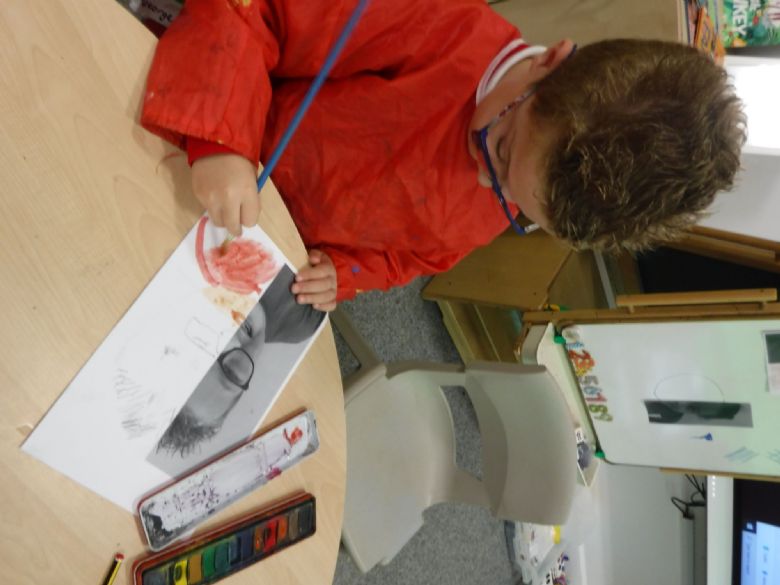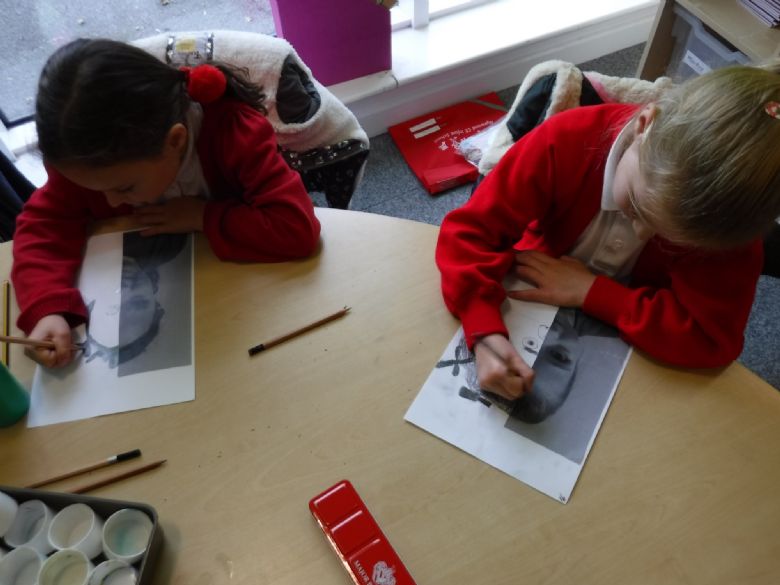 Mathematics led us to number bonds! Some of us learnt our number bonds to 10, some of us learnt our bonds to 20 and some of us used these facts to help us learn our bonds to 100!
If we know 6+4=10 then we know 16+4=20. Some of us looked at subtraction facts too. If we know 3+7=10, then 10-7=3!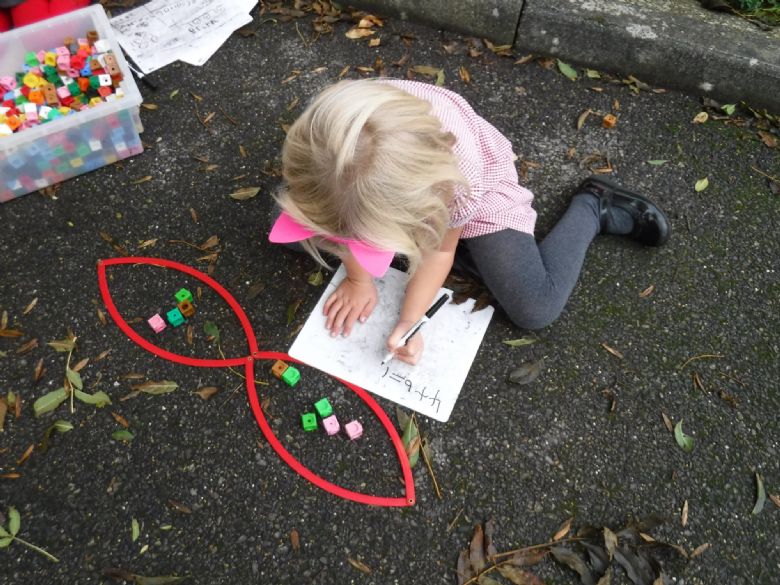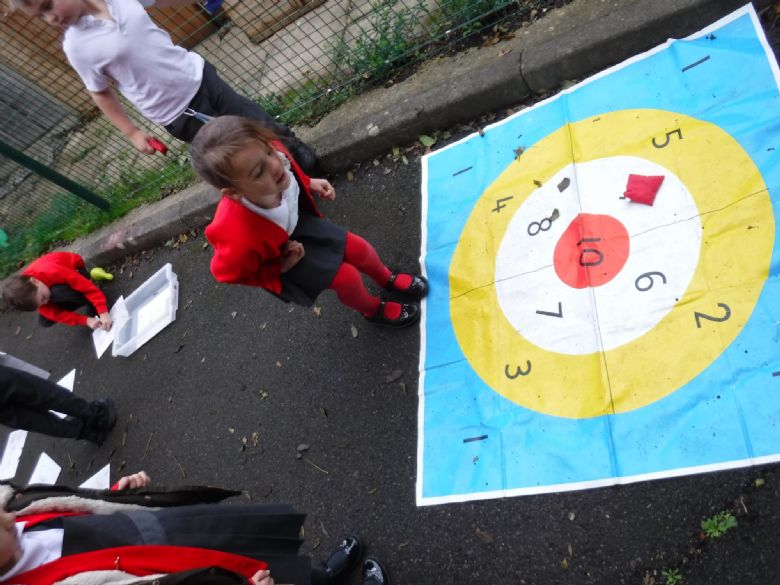 In Science we have learnt and named different parts of the human body and linked these to our 5 senses.
On Wednesday we looked at how people can show different emotions with their body language in our PSED lesson. Can you guess what emotion these children are showing?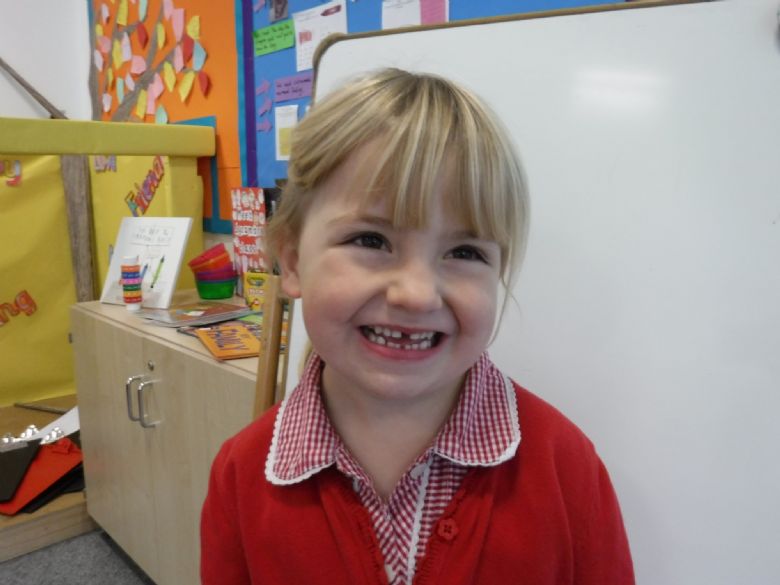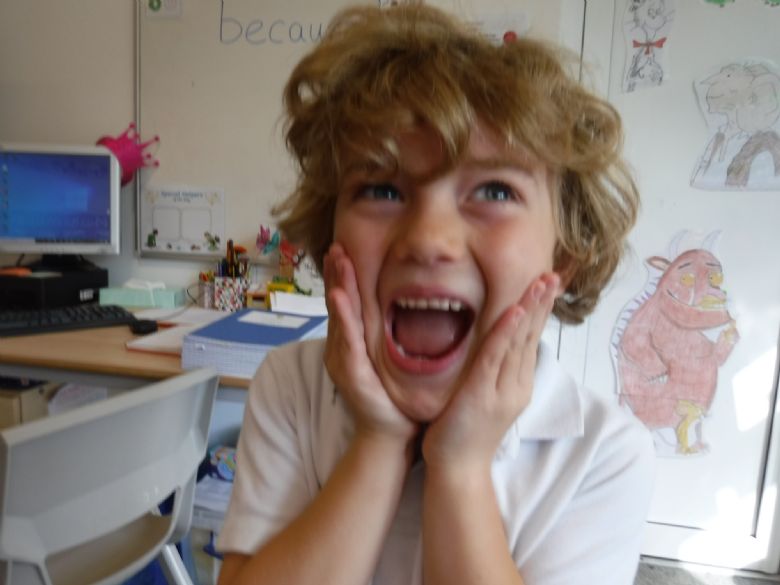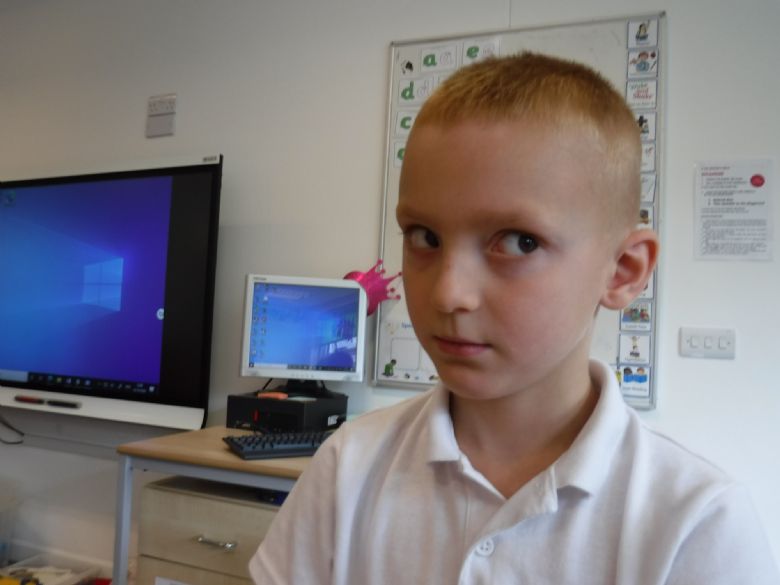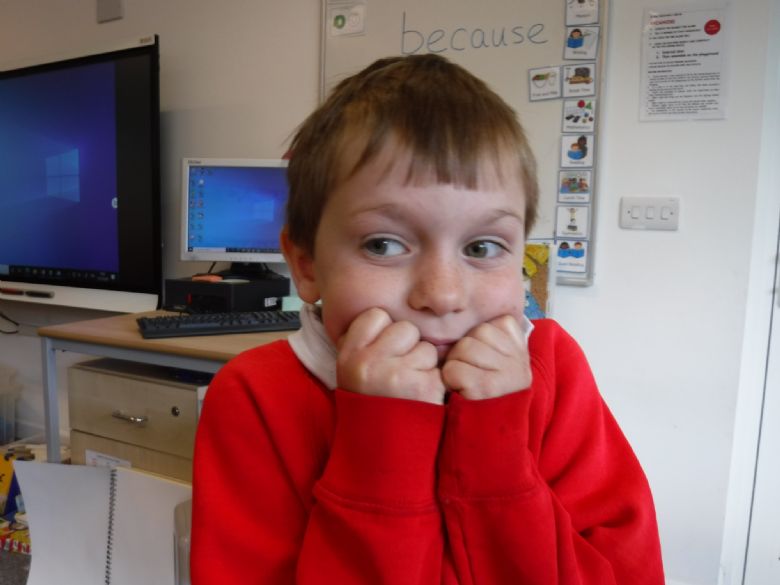 We all hope you have a great weekend!