Nyewood CE
Infant School
Smiling, Caring and Learning Together on a Journey with God
Sycamore's got Talent!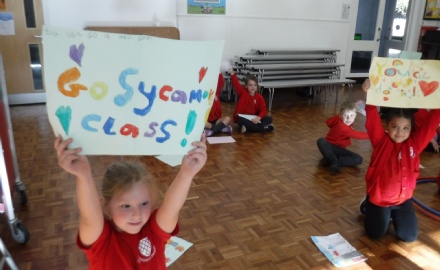 What a super end to the week we have had! On Thursday we spent the day preparing for and watching, Sycamore's got Talent to end our 'All About Me' topic. It was so great to see everyone supporting each other and showing off their amazing talents!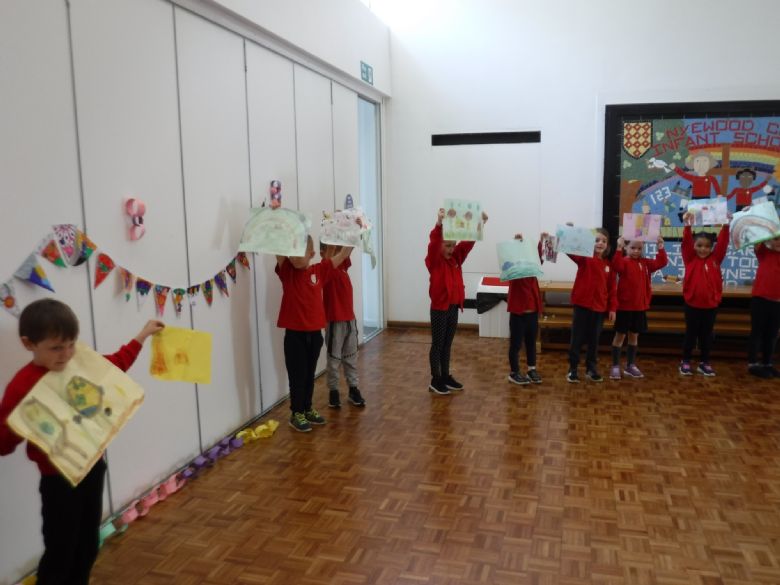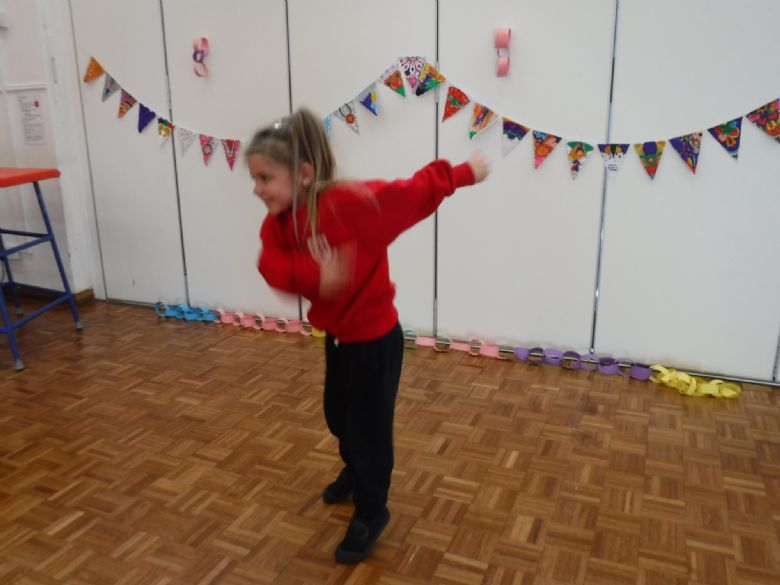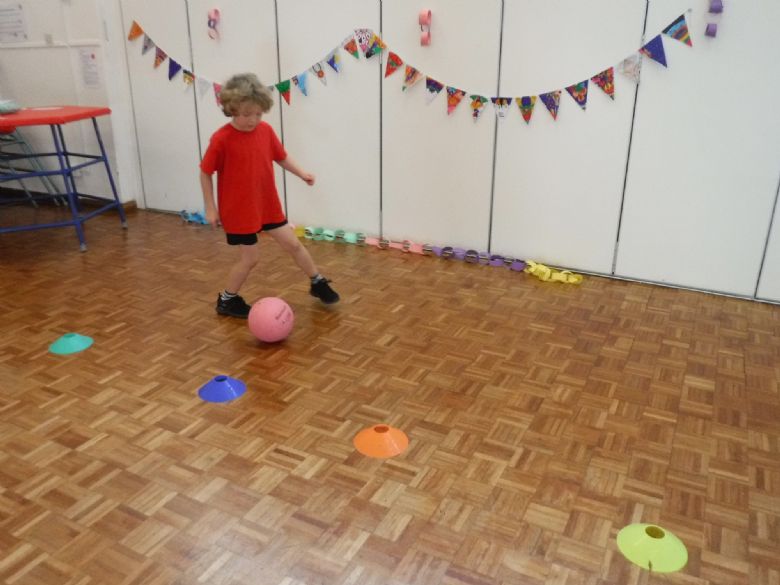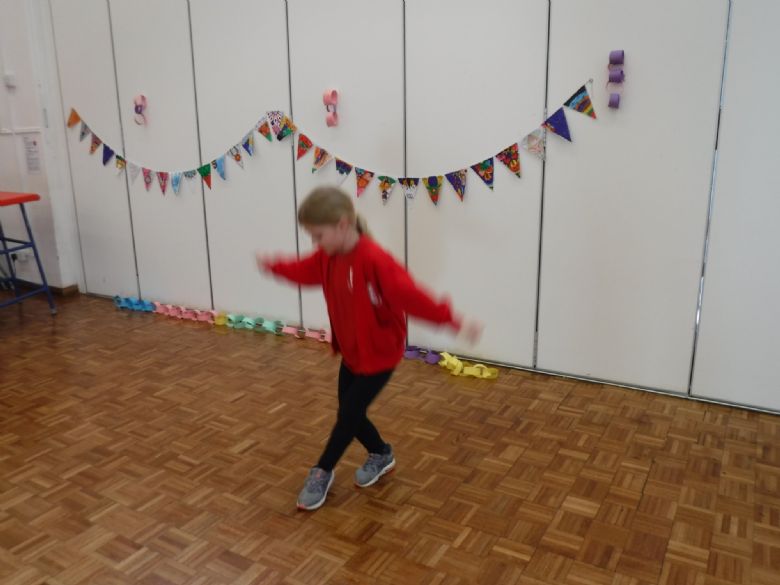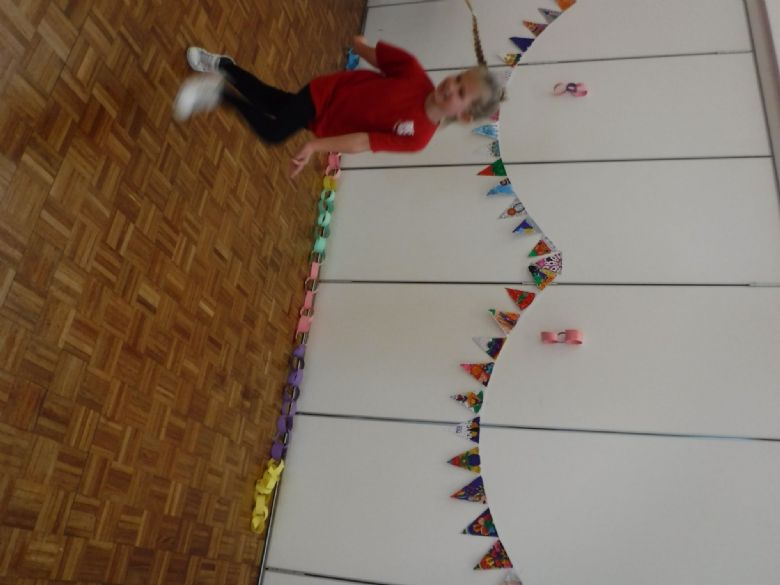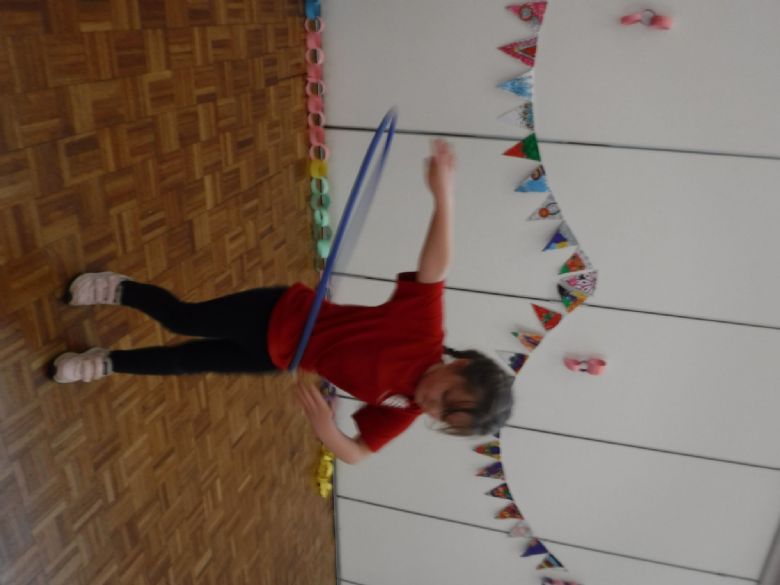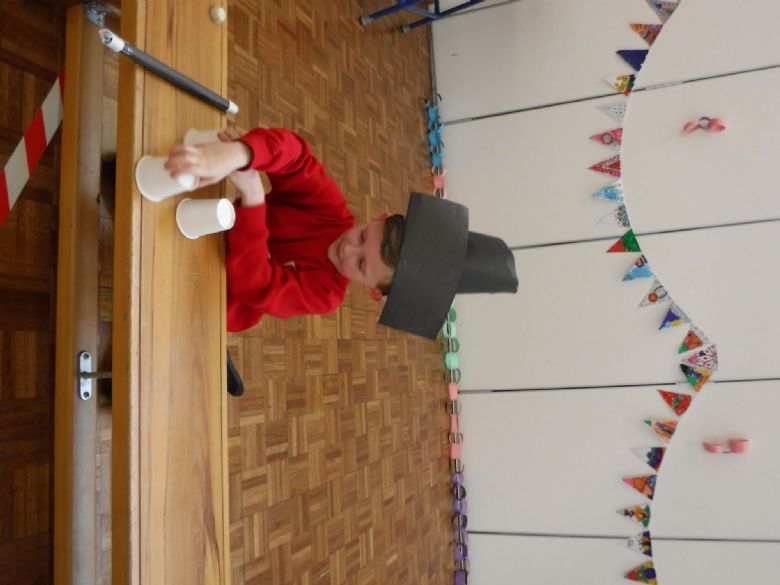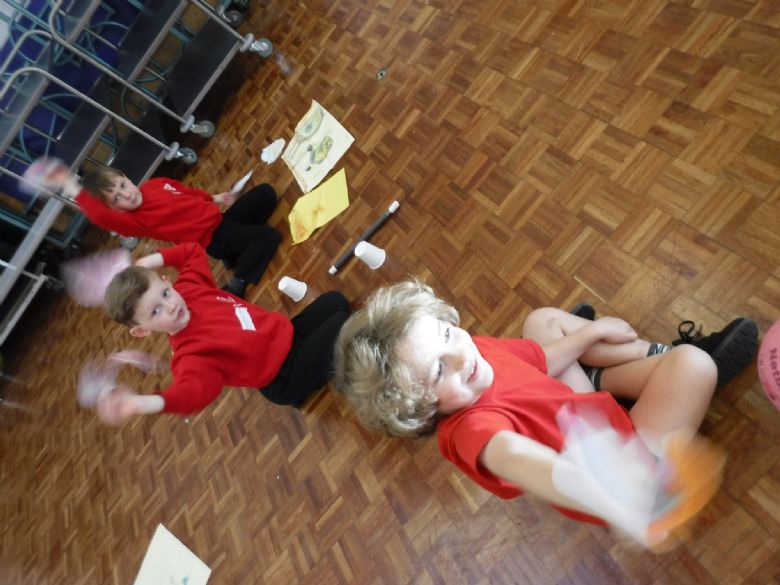 This week we finished making our class book called 'The day Sycamore Class came back!'. Inside are all of our super letters to Miss Wells, telling her all about us and how we have changed since we have been gone.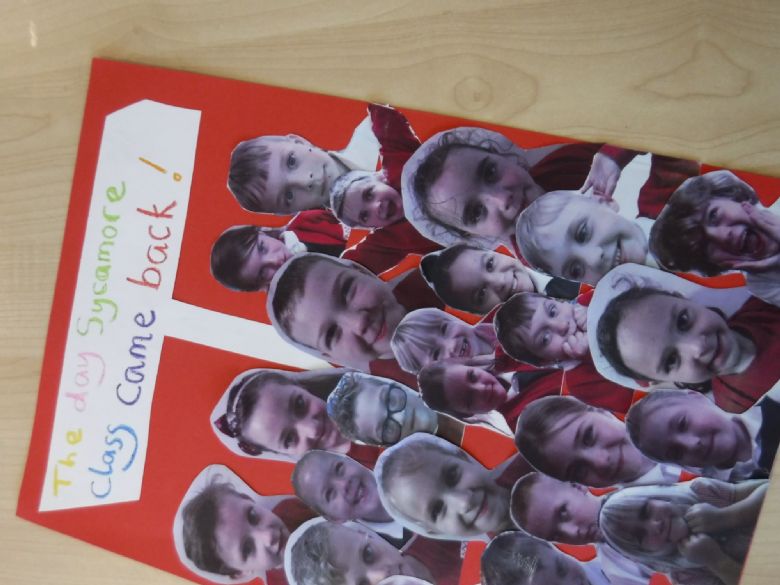 In PSED this week we celebrated how we are all different;
"He likes peas but I don't. That's ok!"
"She has blonde hair and mine is black. That's ok!"
"I like swimming but she like's football. That's ok!"
"He has a sister but I have a brother. That's ok!"
Mathematics this week has been all about 2D shapes. Perhaps you could take a look at our new Learning Zone on the website and find some maths games to play, or you might want to spot the 2D shapes that are all around you!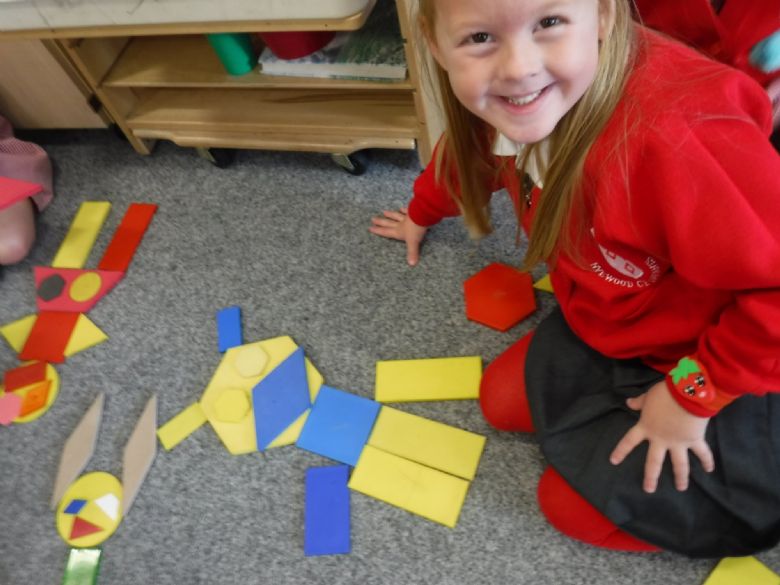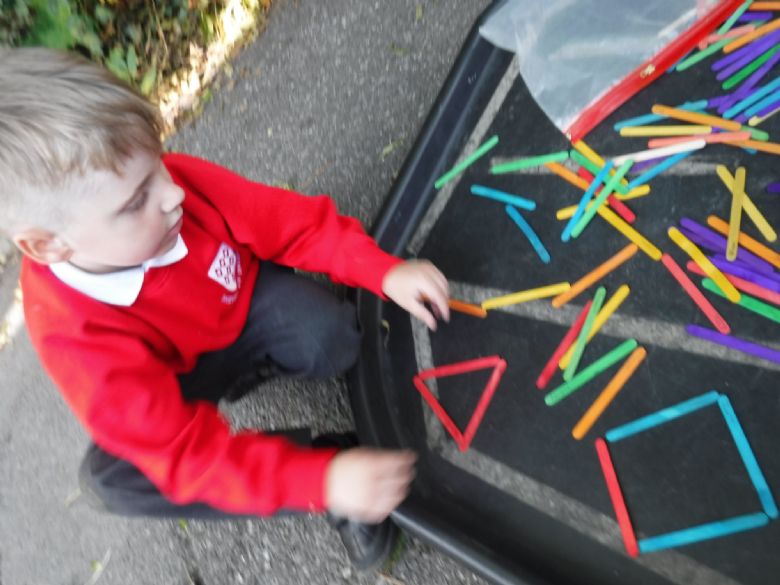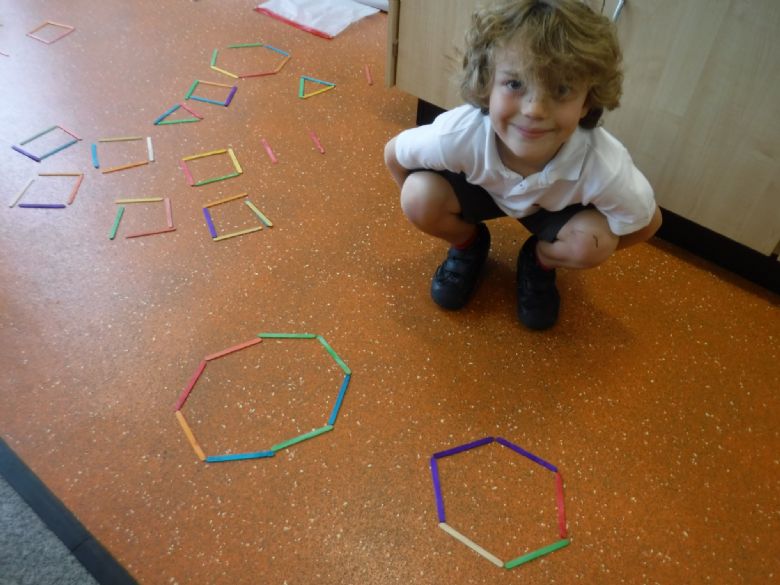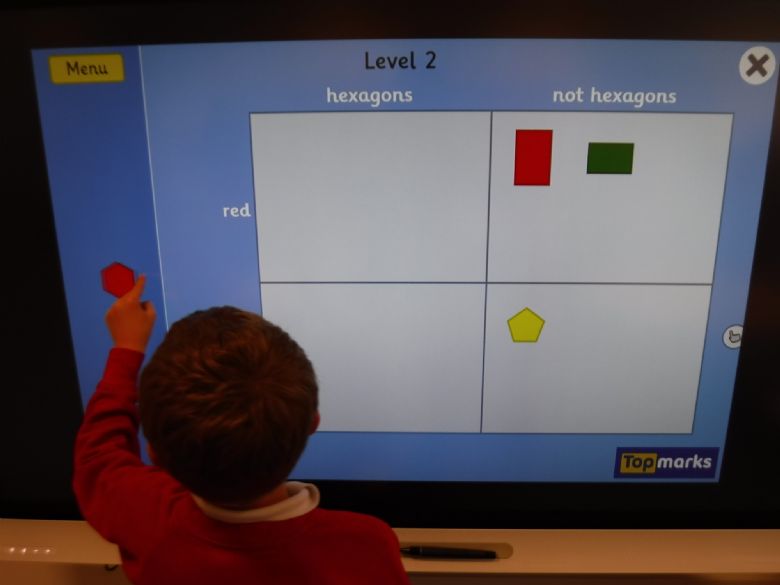 Happy half term from all of us in Sycamore Class!