Nyewood CE
Infant School
Smiling, Caring and Learning Together on a Journey with God
We had some visitors...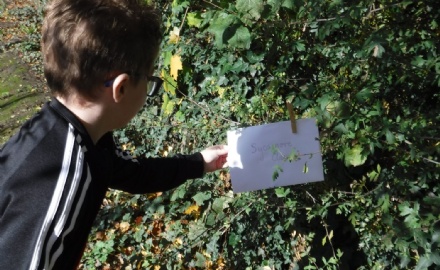 Welcome back! We hope you have all had a great half term. The first day back for us was very, very, interesting. We arrived to lots of random objects in our classroom! We found a pumpkin, a tiara, some bricks and sticks and straw, an apple, a very beautiful shiny shoe, three bowls and spoons - all different sizes and some beans! We then went for a walk outside and found six letters addressed to us! After opening them we worked out these were from fairytale characters. We spent the day replying to the characters, making puppets, reading different tales, acting some out and creating our own. We also turned our role play area into our very own story machine, just like the story machine in our new focus text for the term.
Take a listen to it by following this link; https://www.youtube.com/watch?v=yXVqCCeCPAU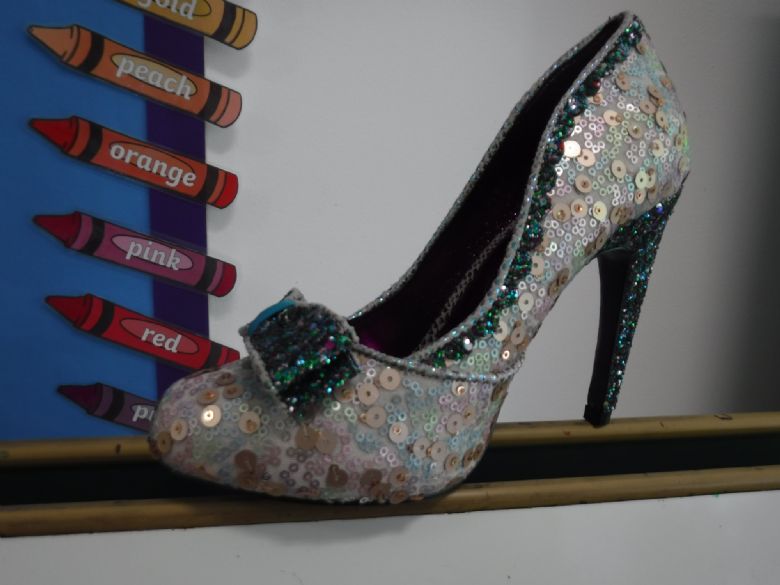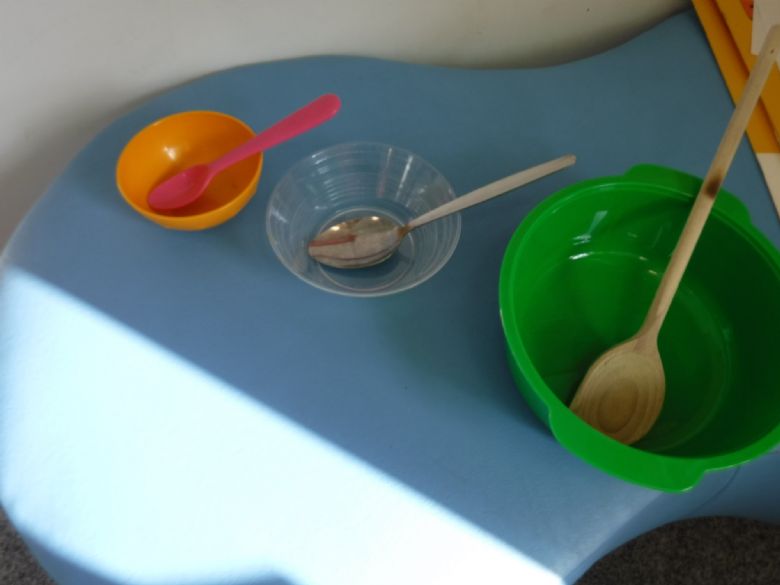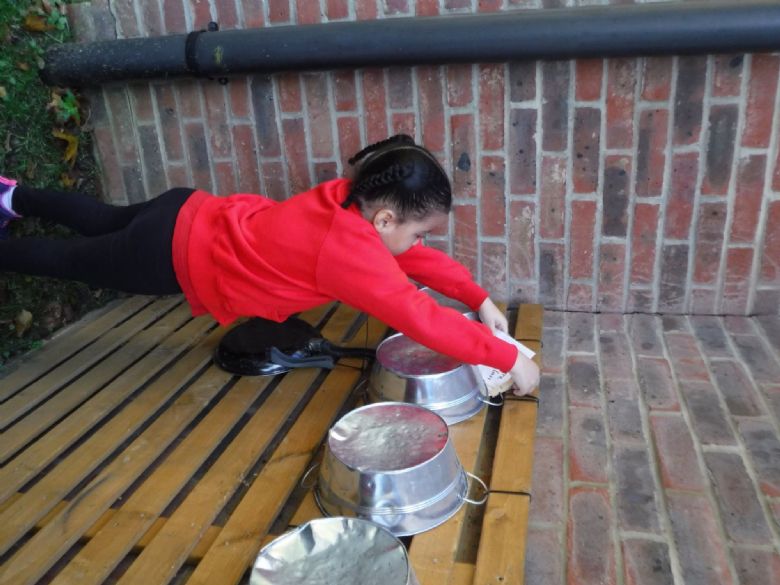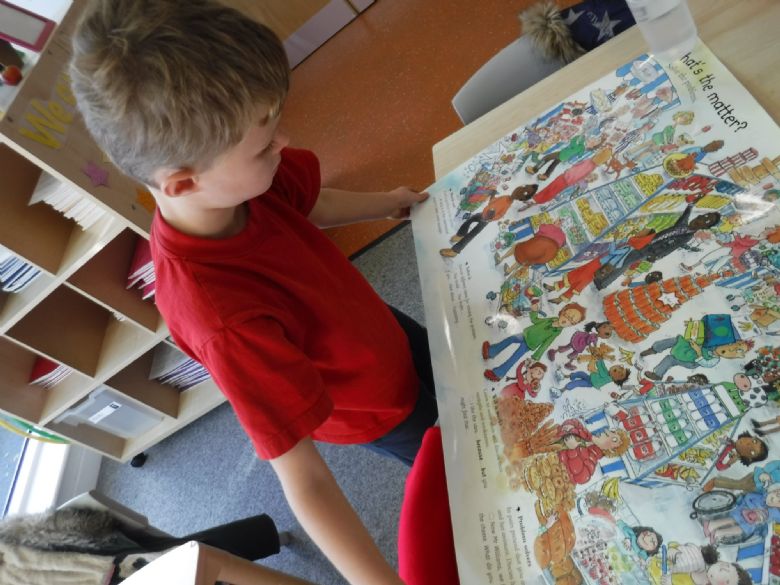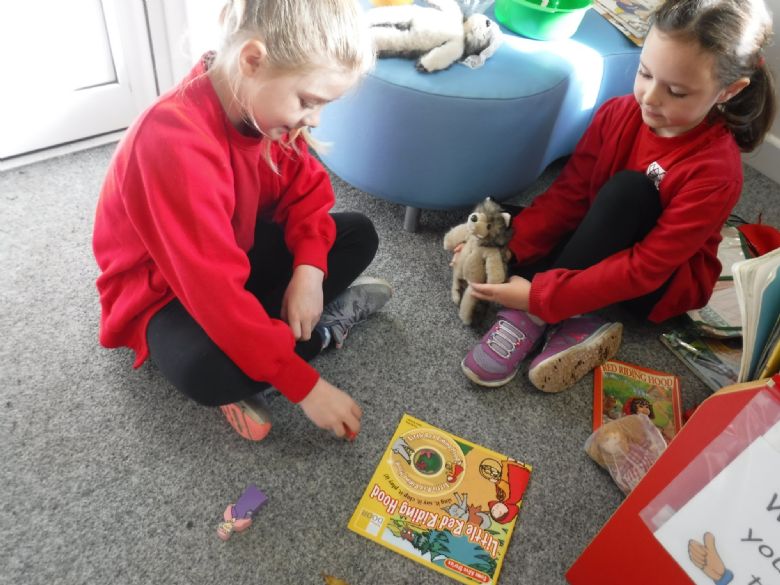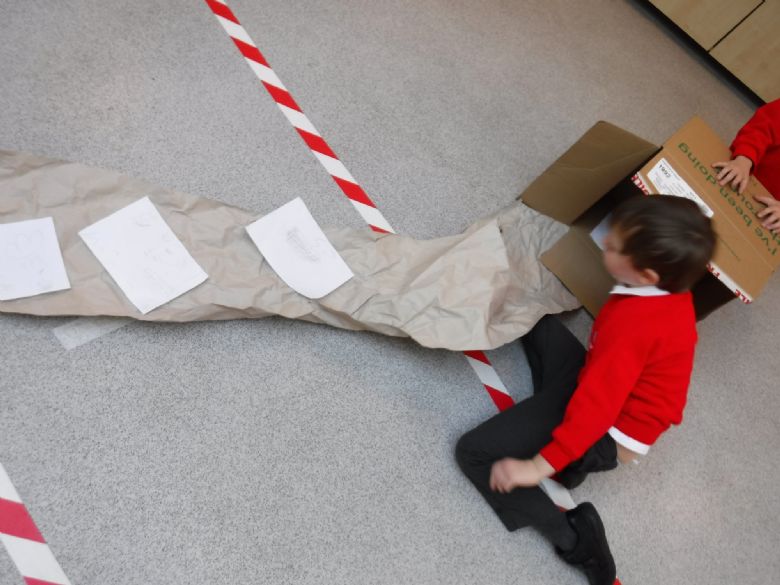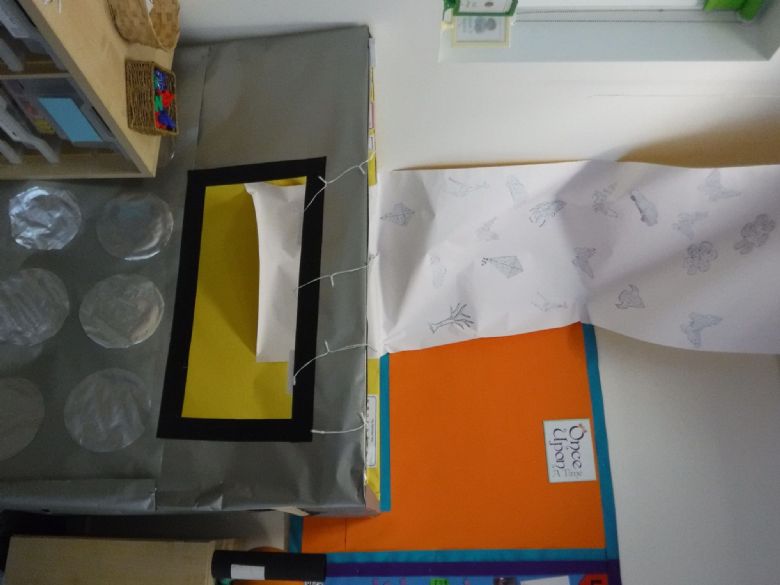 In Mathematics this week we have been learning about two different concepts; odd and even numbers, and writing numbers as words. Can you continue to learn about this at home?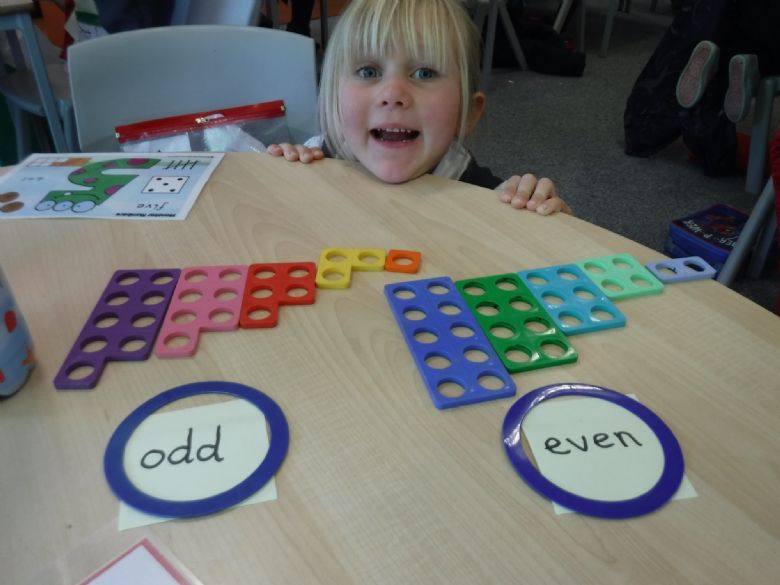 Predicting is our new focus in our Reading lessons. When you read your books at home, can you make a prediction as to what will happen next? Or perhaps you want to make a prediction about the story, just from the front cover before you read it.
Next week we will be taking part in our Expressive Art and Design afternoon AND Children in Need. Don't forget to come in with a silly hat or hair on Friday.
Our PE days are now Mondays and Tuesdays.