Nyewood CE
Infant School
Smiling, Caring and Learning Together on a Journey with God
Art, Art, Art!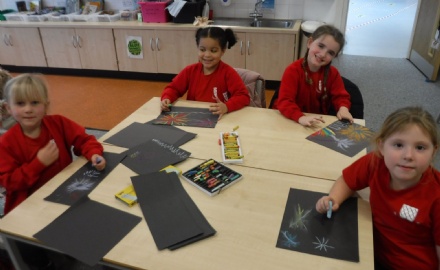 This week we had our Expressive Arts afternoon. Unfortunately we couldn't have the adults in like we usually do however, we are lucky to be able to show you what we got up to on our blog instead! We all stayed in our class spaces and chose from the activities around us.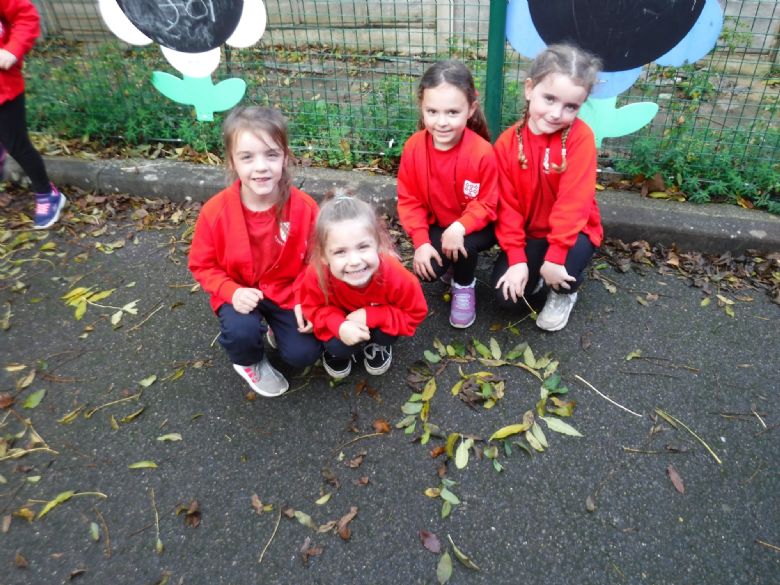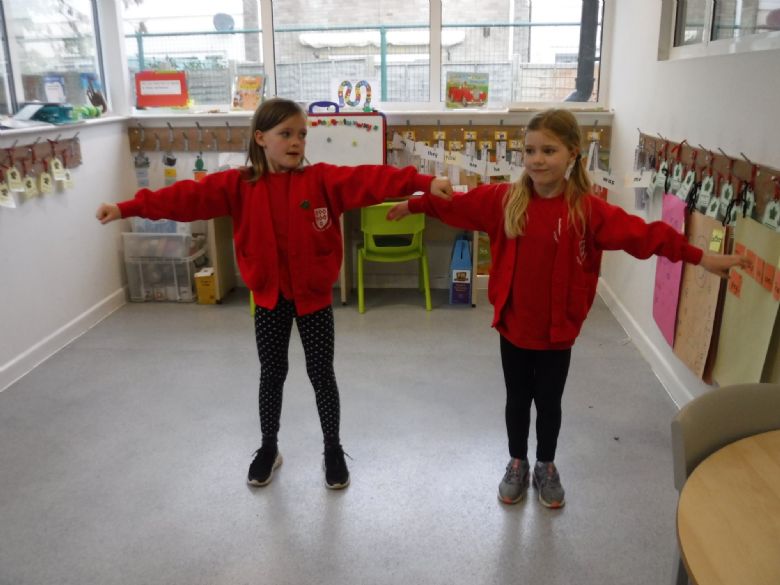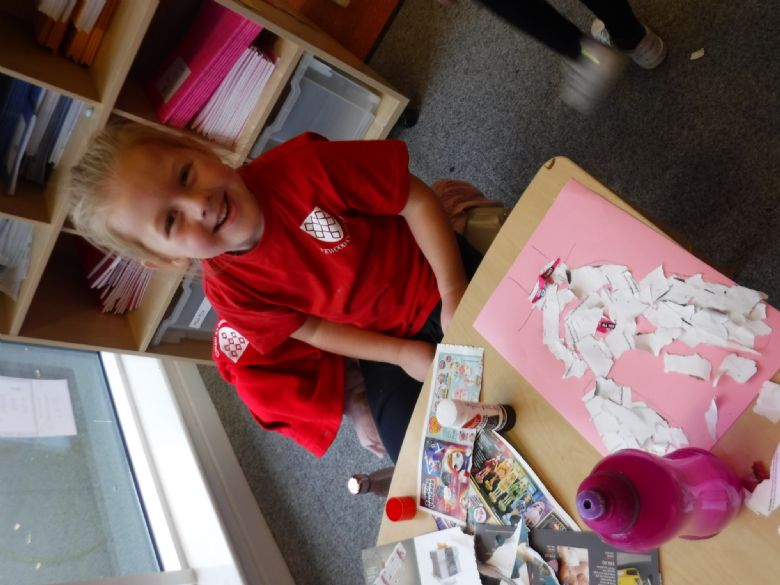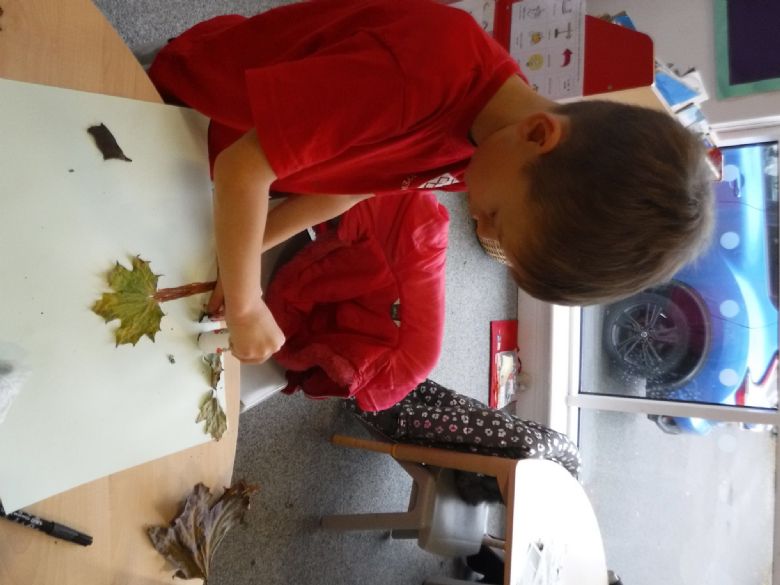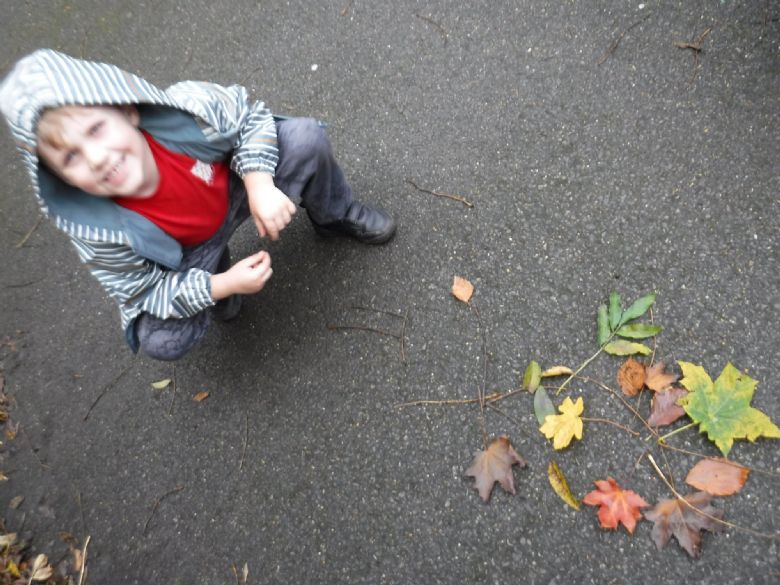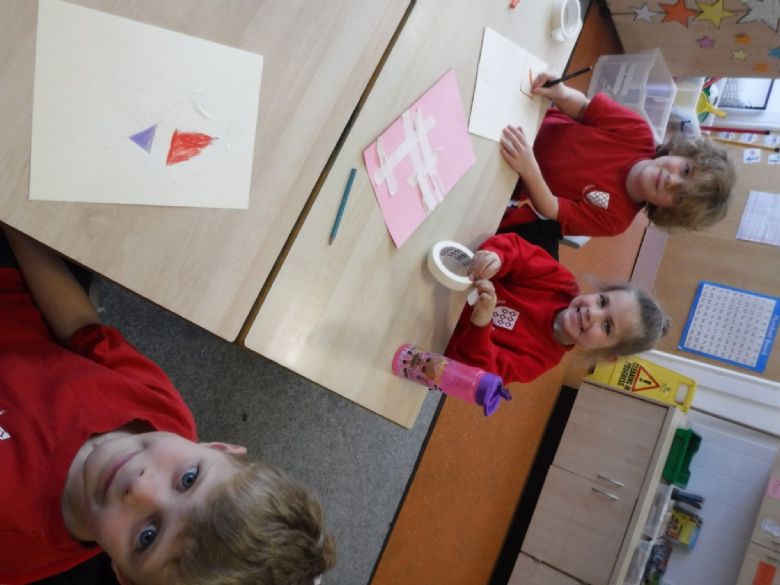 Last Friday we shared our family tree's that we had made at home! It was great to see how everyone presented theirs.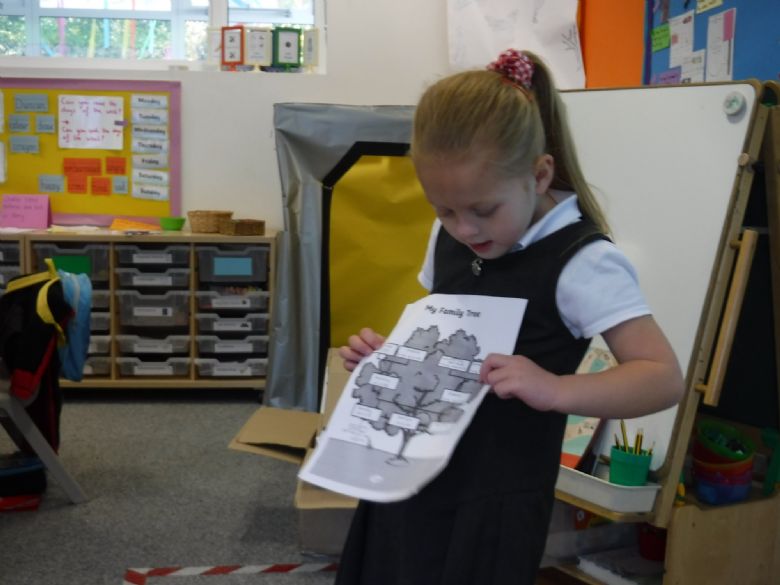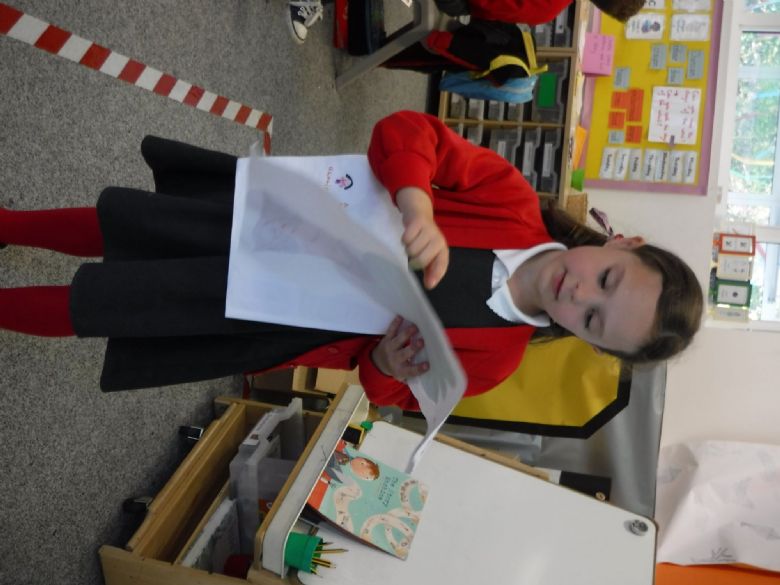 We have also been exploring our outside reflection area this week and taking some time to have a good think!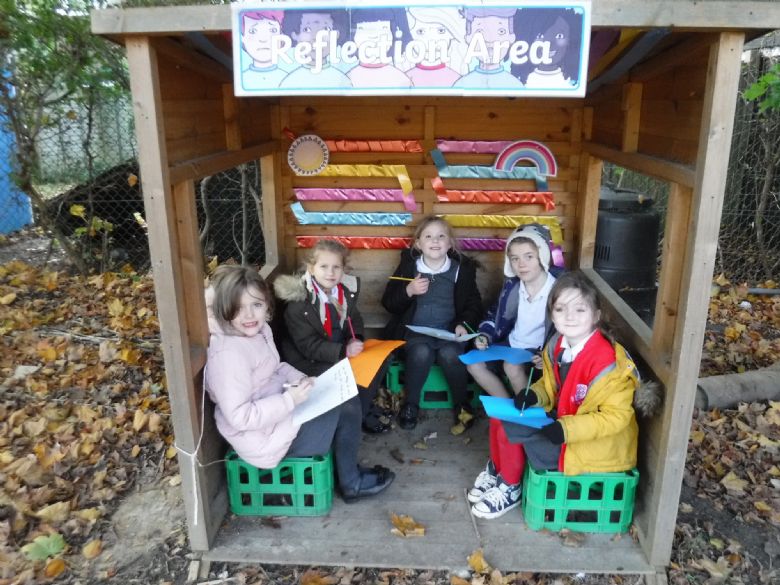 Have you seen our new playground markings? We LOVE them in Sycamore Class and enjoyed using them during our playtimes this week!
Reminder: next Wednesday (18th) is Woodland Wednesday!