Nyewood CE
Infant School
Smiling, Caring and Learning Together on a Journey with God
Mixed up fairy tales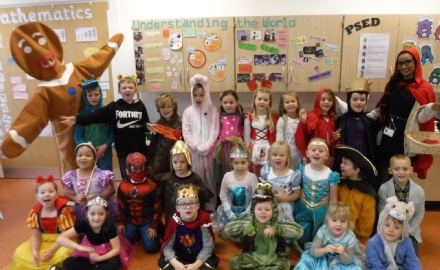 What an exciting Thursday we have had! We all came to school dressed as a fairy tale character which was very fun and created a huge buzz around the classroom! We used our characters to create new mixed up fairy tales like 'The Three Little Wolves and the Big Bad Pig'.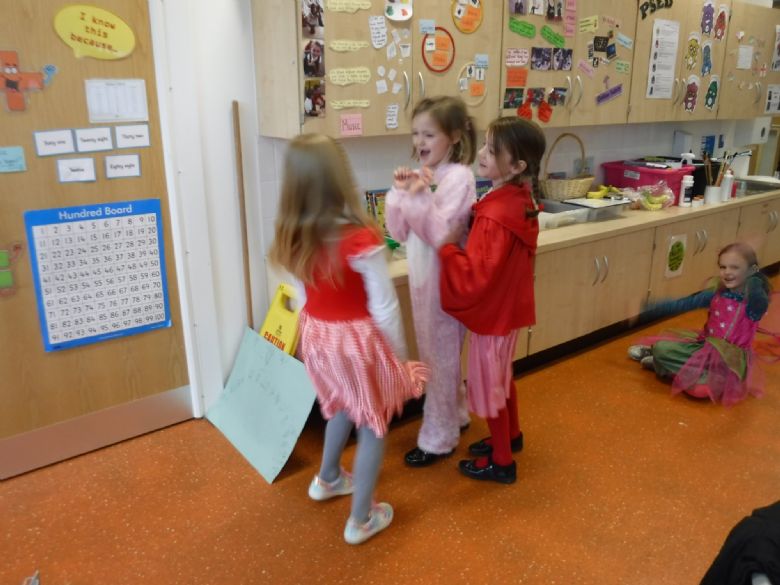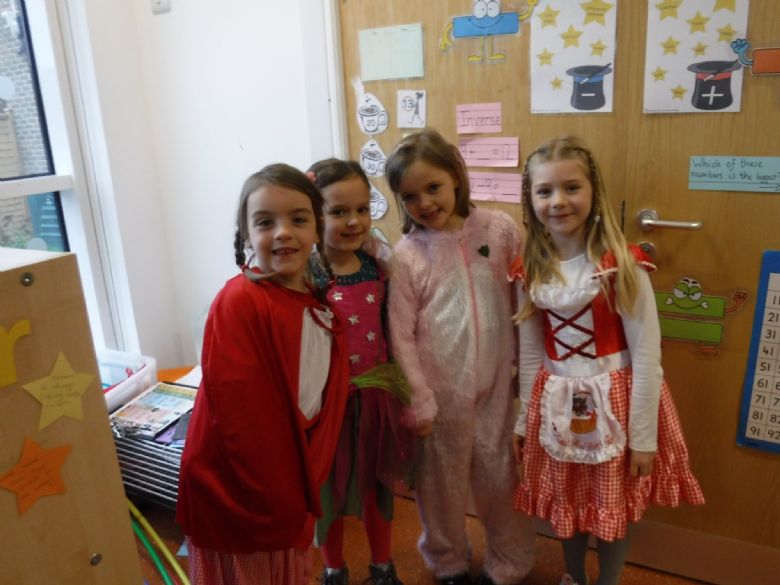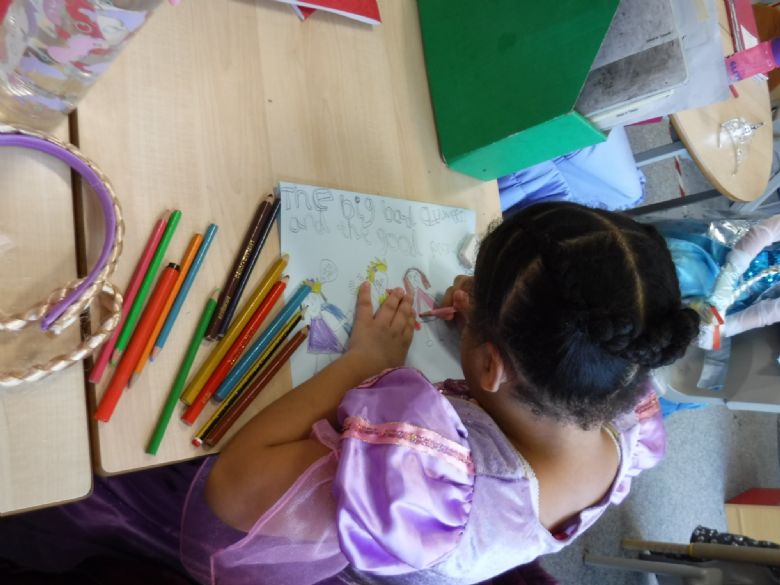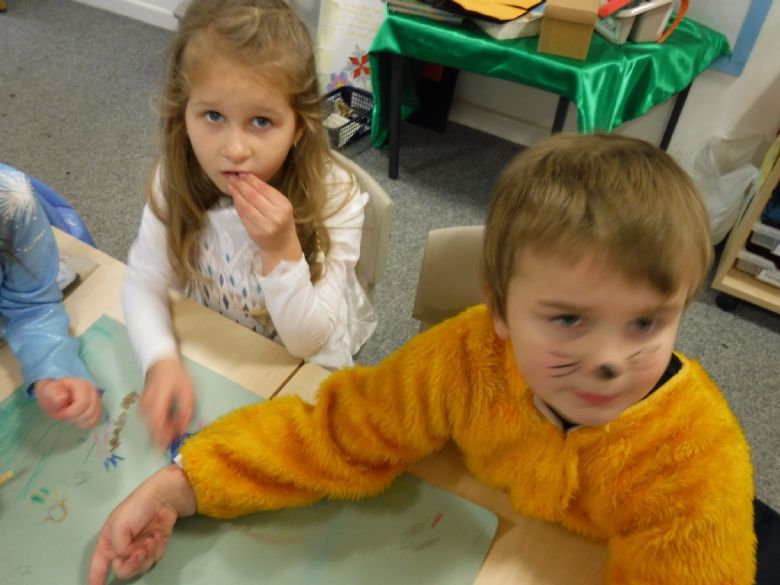 In Mathematics this week we have been measuring length! Some of us learnt to measure in cubes or counters and some of us used tape measures and rulers. We learnt that it is very important to start at the bottom of the ruler when we measure.
Measuring in Centimetres (topmarks.co.uk)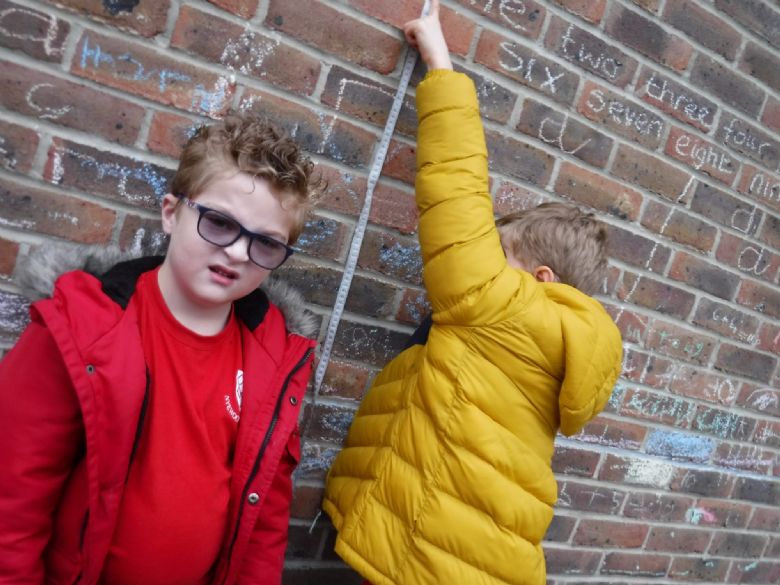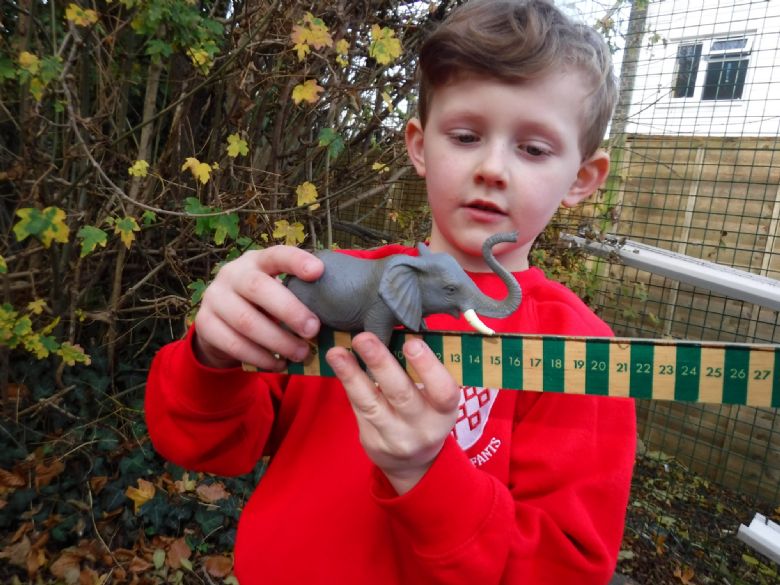 Computing this week has been all about staying safe online. Some of us discussed our personal information and whether it was safe to share this online. The rest of us learnt about the importance of passwords and that they shouldn't just be our names or a sequence of numbers. Take a look at this website with an adult to see how secure your passwords are; How Secure Is My Password? | Password Strength Checker (security.org)
This week we have also begun filming our Christmas Worship to share with you all. We can't wait to share it with you soon!
Have a good weekend!