Nyewood CE
Infant School
Smiling, Caring and Learning Together on a Journey with God
December has begun!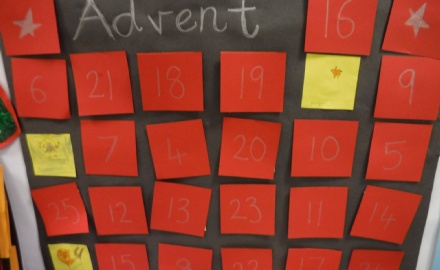 In Mathematics this week we have been measuring again! This week we were measuring capacity and volume and reading scales.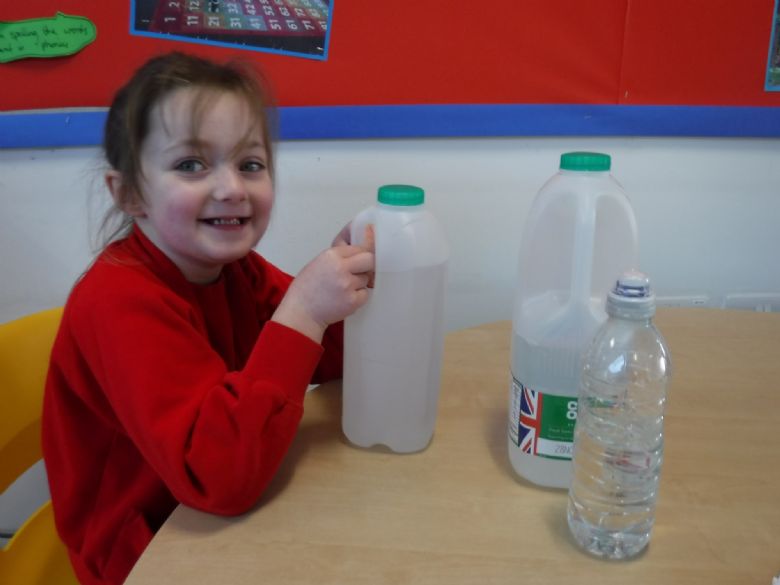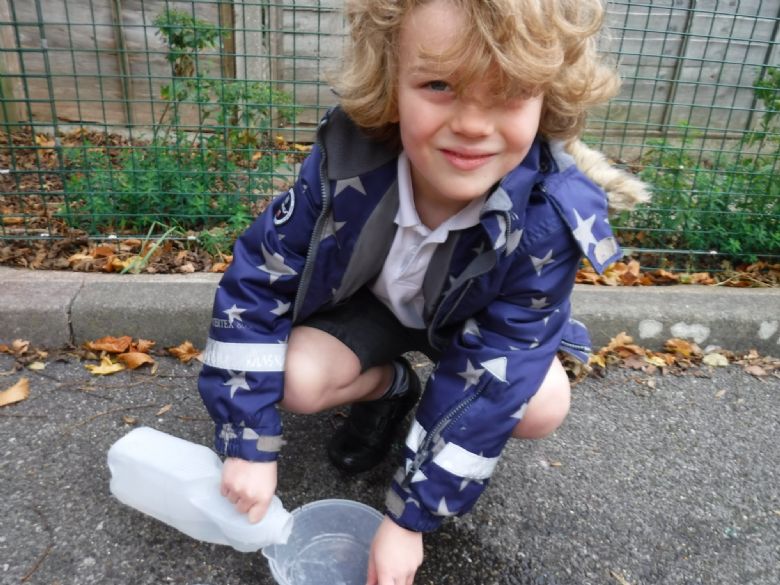 Perhaps you would like to play this game; Capacity Countdown - mobile friendly (ictgames.com)
Next week we will be learning about money.
Writing lessons this week have been about different sentence types. We learnt about commands and statements. Commands start with verbs and are quite bossy!
Geography this week has been about the UK. We learnt about the countries that are in it and some of us learnt about the capital cities too! Then we learnt about the different continents and oceans too.
Christmas has started in Sycamore class! We have learnt about advent and created our class advent calendar. We have also had fun decorating our classroom and recording our Christmas worship! Come back to our blog on Monday to see it! We are very excited to show you!