Nyewood CE
Infant School
Smiling, Caring and Learning Together on a Journey with God
Christmas has arrived!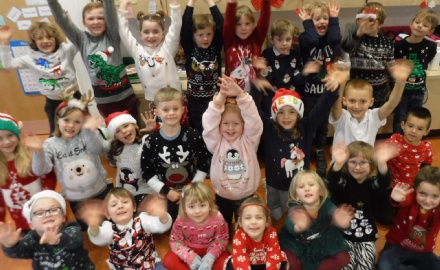 We had a very Christmasy Wednesday this week! It was great to see everyone dressed in Christmas jumpers and party clothes. We were very lucky to still get a video call from Father Christmas which was very, very exciting. We had some presents delivered which we were able to enjoy. We played party games and had a disco in the classroom too. Thank you to everyone who gave in a donation for Save the Children.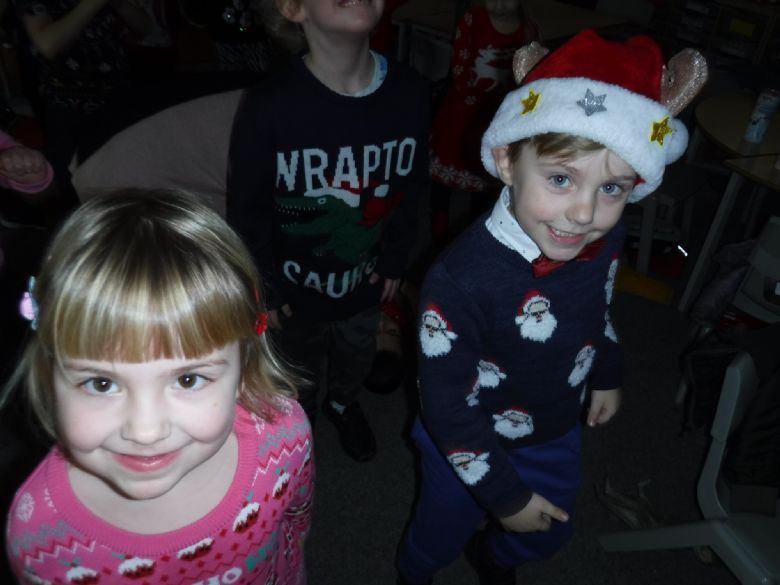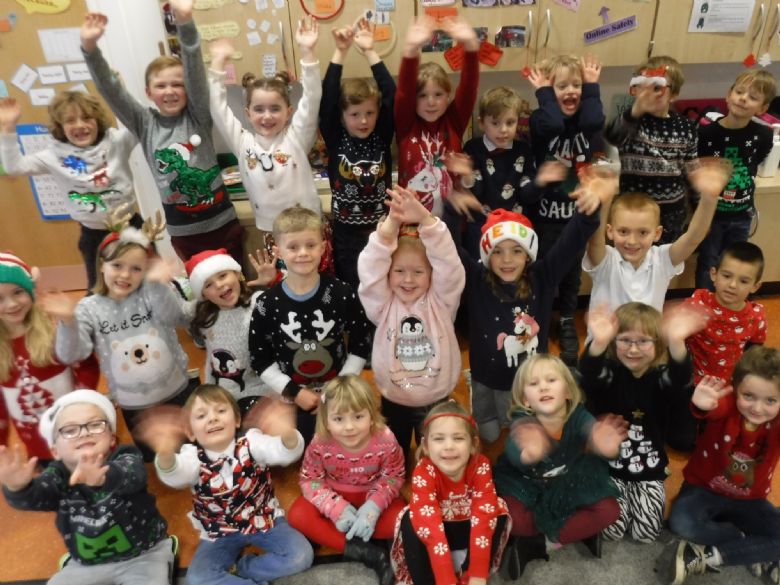 We spoke this week about acts of kindness and acted these out for our class friends to guess. We then discussed what are definitely not acts of kindness and thought about how these would make us feel.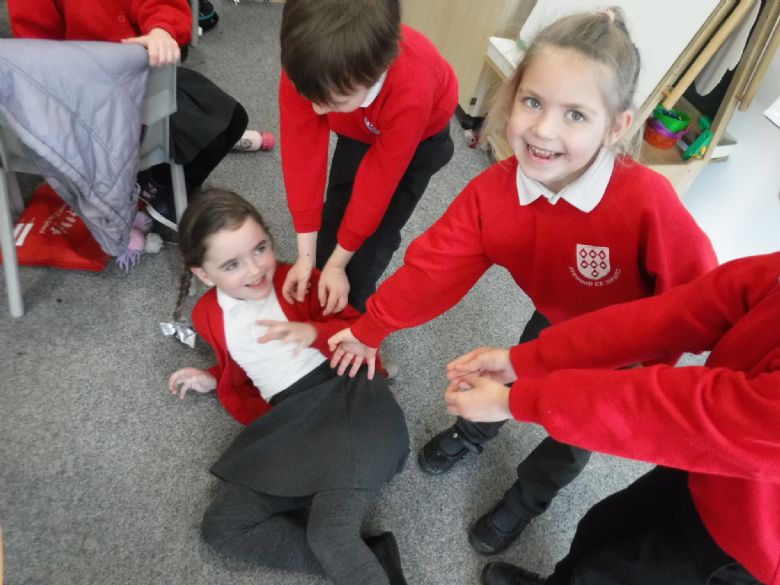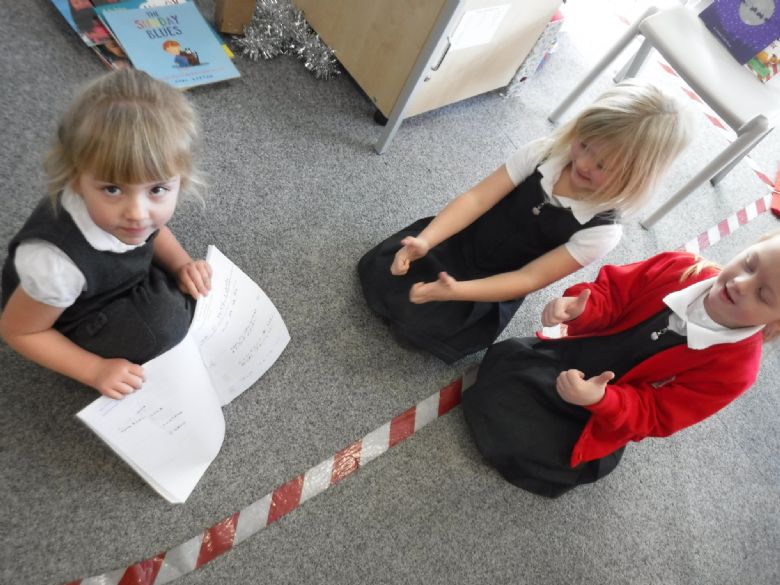 In Mathematics we have continued to look at money by adding different coins together and in our Writing lessons we have written our very own instructions on how to build a snowman.
A message from Miss Rice…
I would like to take this opportunity to say a massive thank you. Thank you to all the sycamore families who have been so extremely supportive and understanding over this past term, but most importantly, a big thank you to all the children who have adapted so well and so quickly to the changes. The children have worked incredibly hard and we have still managed to have so much fun! All the Sycamore Class adults wish you a very merry Christmas! See you in 2021!