Nyewood CE
Infant School
Smiling, Caring and Learning Together on a Journey with God
Hello from Miss Rice!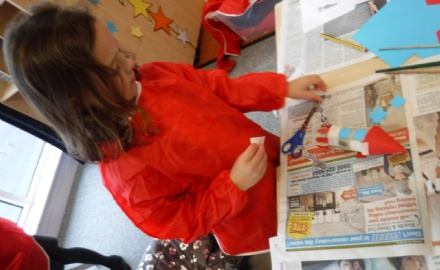 Hello everyone!
I hope you have all had a super Christmas! Happy New Year to you all!
Firstly, I would like to start off by saying a huge thank you to both adults and children for all your support recently. It has been amazing and I am looking forward to working alongside you still over the next few weeks.
I hope you have all enjoyed this week's learning. If we were in school, it would have been our Terrific Take Off week so I thought it would still be nice for you to do this at home. Our new topic is called 'Ready, Steady, Go!'.
I have loved seeing and hearing about some of your learning in week, particularly your new transport designs. I saw flying cars, one wheeled bikes, rainbow vehicles, party vehicles – it's been great and they all look and sound so fun! Someone at school asked me this week if we had real life cars with no wheels…what do you think the answer to this is? If we don't have one, do you think it is possible for someone to make one? A very interesting question! It has also been lovely to see and hear that you've been working well as a team with your family!
We have been doing the activities you have been doing at home, in school too! Take a look at what some of us have been up to…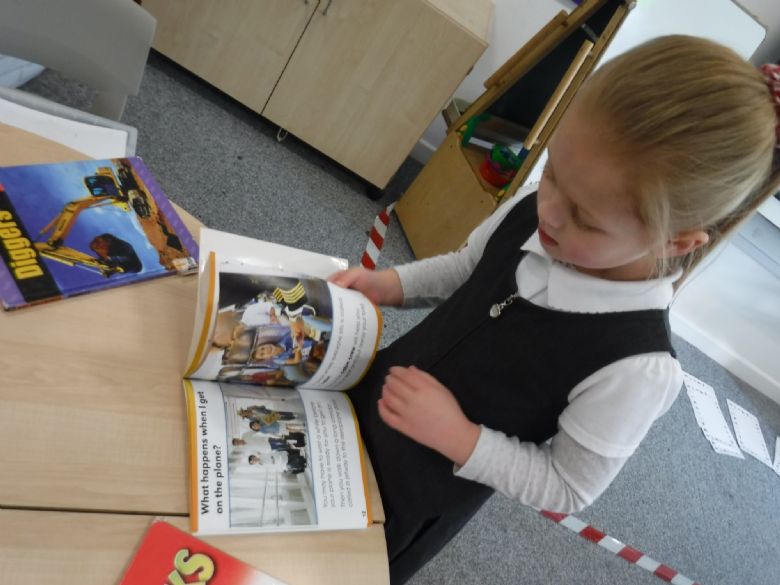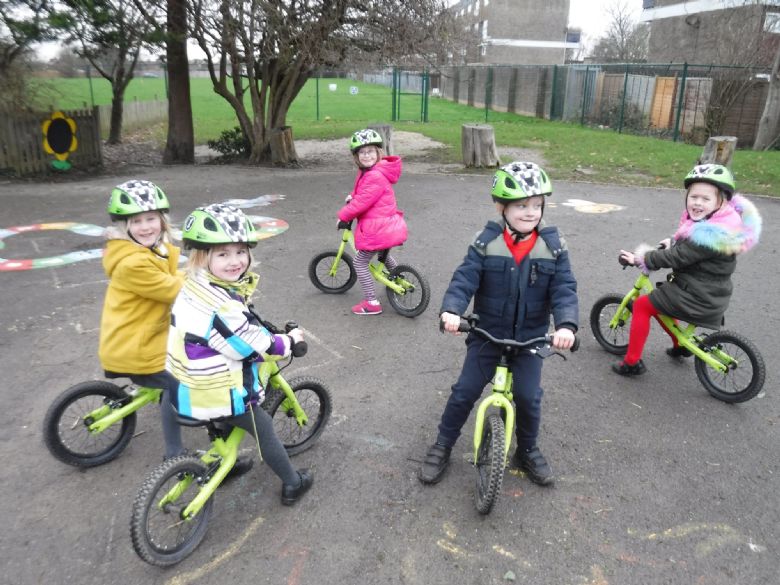 Our favourite thing we have done this week is our daily jounries followed by our diary entries! We have been on a plane, bus, train and boat!
Next week we will be continuing the learning. In Mathematics we will be looking at number and addition and subtraction and in Writing lessons we will be learning about the past and present tense!
I heard a joke the other day that I thought some of you might like to hear…
What's a pirate's favourite letter?
Rrrrrrrrrrrr!!!!
Perhaps you could tell a joke to make someone in your house smile!
See you next week!
Miss Rice