Nyewood CE
Infant School
Smiling, Caring and Learning Together on a Journey with God
A Message from Miss Trent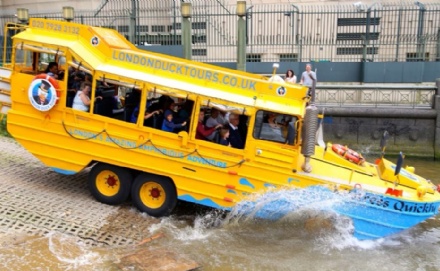 A big "HELLO" from Miss Trent.

I hope you are all well and keeping safe whilst learning from home or in school.

Our new topic 'Ready, Steady Go!' is so interesting.
How many different types of transport have you been on?
What do you think the strangest type of transport you've been on was?
The most unusual transport I've been was a car boat in London. it was able to drive on the roads and then turn into a boat when it hit water ( how cool). Can you see it in the picture?
Do you think the car boat would have helped Angus on his journey?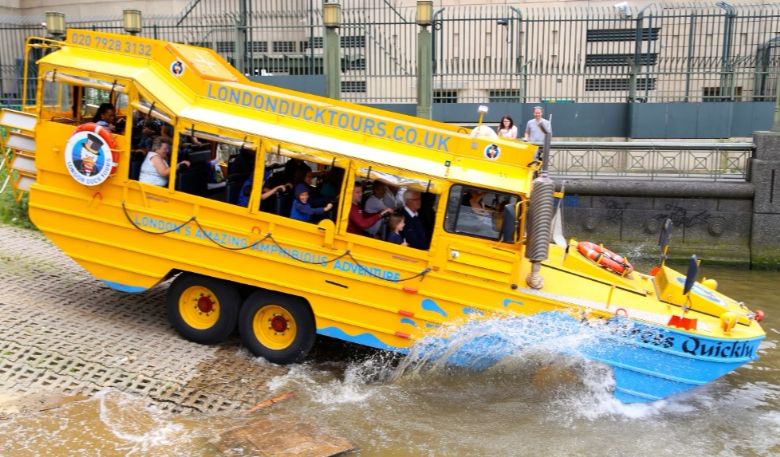 I have seen how hard you have all been learning and I was particularly impressed seeing your addition and subtraction in maths. You really are Superstars!!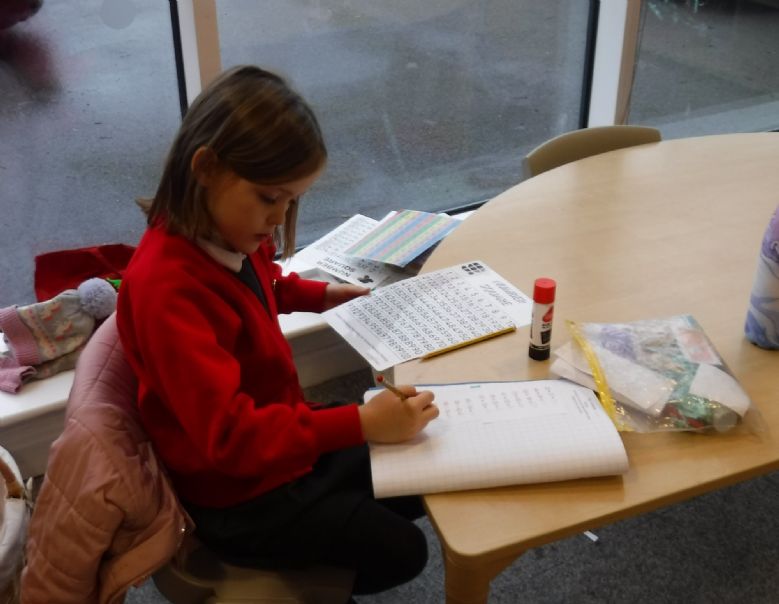 Oh and before I forget how bouncy are you? Did you manage to improve your score in PE this week?
Sounds like so much fun and a bonus of keeping you warm in the chilly weather we are having.

Knock, knock
who's there?
Cargo
Cargo who?
CarGo Beep Beep!

Keep up your hard work and stay safe
Speak to you again soon
Miss Trent