Nyewood CE
Infant School
Smiling, Caring and Learning Together on a Journey with God
Left or Right?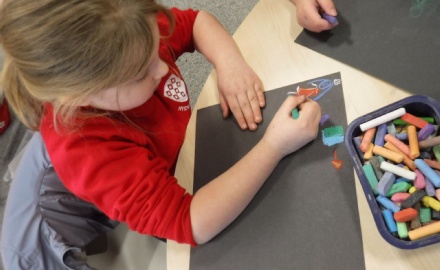 Hello everyone!
It is Miss Rice here again saying hello! I am so proud of how well everyone is working at the moment – both in school and out of school. I am so impressed! Adults too!
In school this week we took part in some activities to support our mental health – it was so great and we all loved expressing ourselves! Did you do any similar activities to us?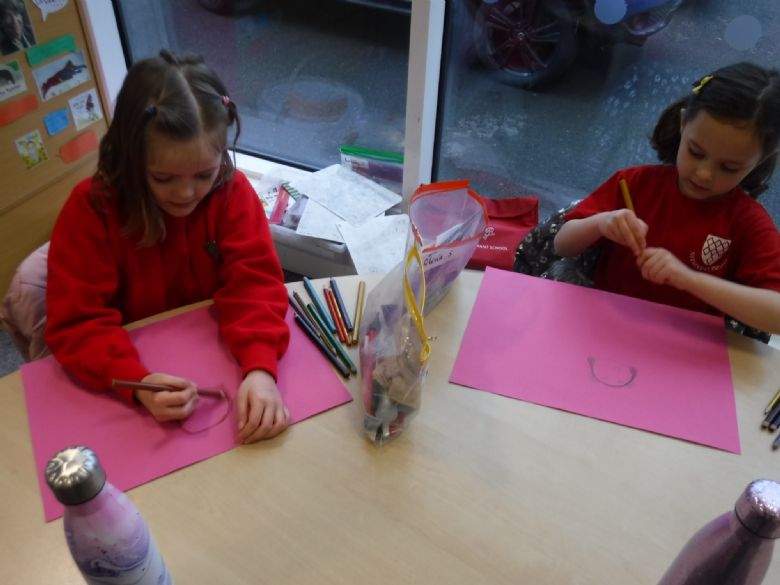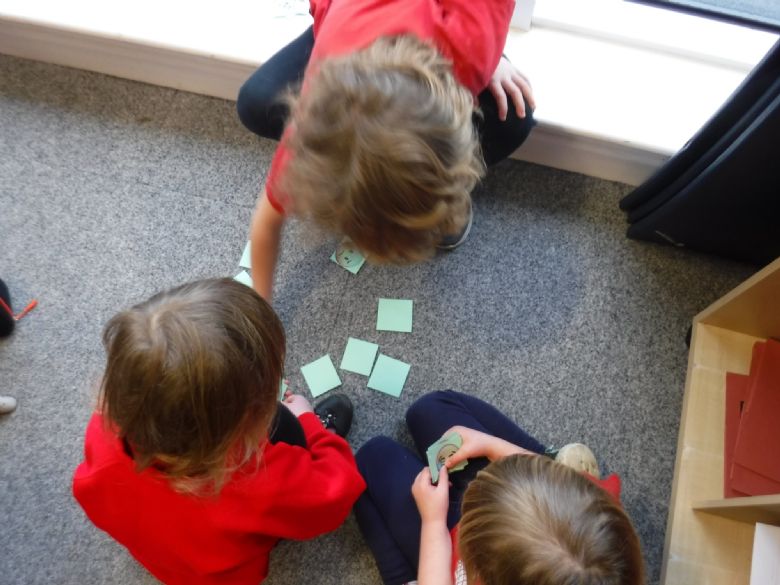 We have also tested our boats this week! Did yours float or sink?
In Mathematics we have enjoyed learning about directions and turns. We have danced to the hokey cokey, the cha cha slide and directed each other and our toys around tracks.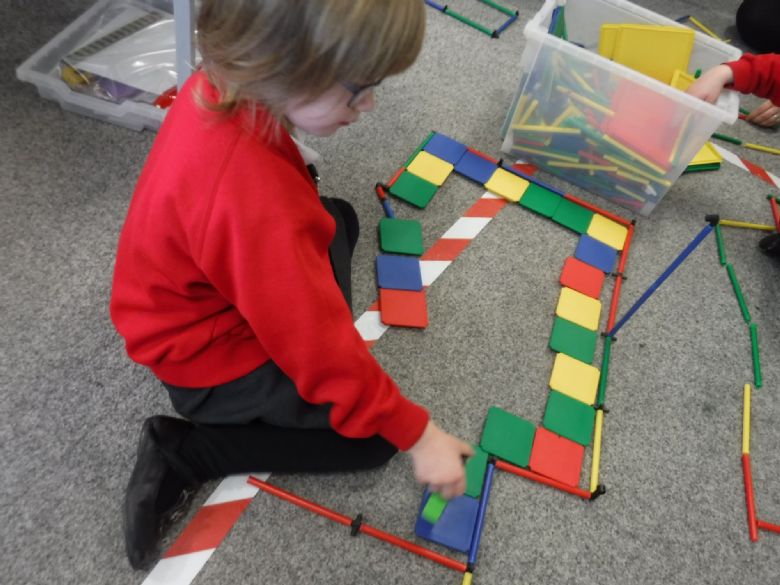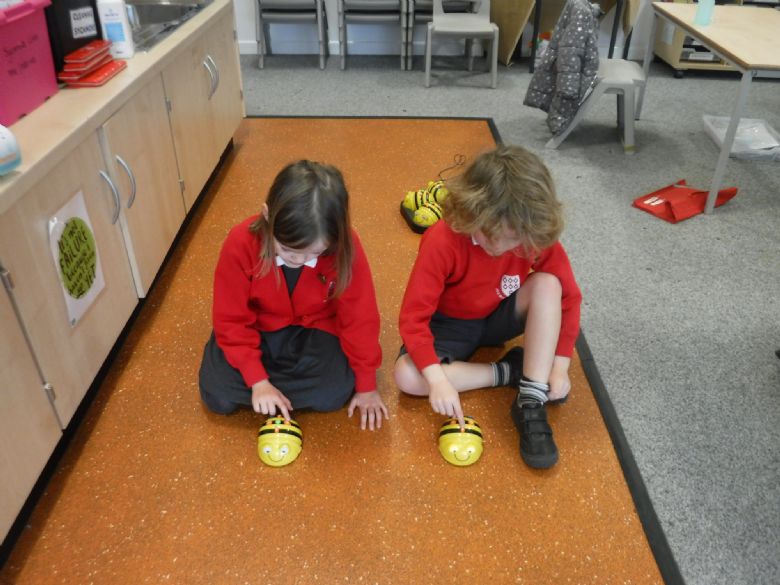 In school we are really missing everyone at home. One more week of learning and then it'll be time for all of us to have a well-deserved rest!
I have a question for you all – if you could only eat two foods for the rest of your life, what would they be? Remember you have to eat them for breakfast, lunch and dinner so think carefully! I'm finding it really tricky to think of my two foods.
Speak to you all soon,
Miss Rice