Nyewood CE
Infant School
Smiling, Caring and Learning Together on a Journey with God
Miss Begum says hello!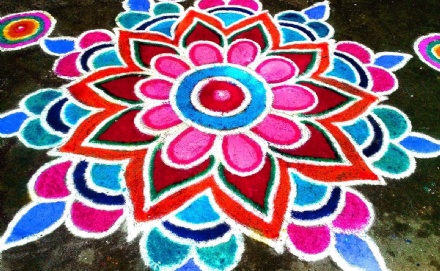 Hello everyone,
I hope you are all well and looking forward to coming back to Sycamore class. We have missed you all and cannot wait to see everyone back together again.
The sun is shining HORAAY! It is the beginning of Spring guys, which means summer is on his way, how exciting. Who has already spotted spring flowers blooming, bumble bees and butterflies spreading their wings? I certainly have! There are daffodils, bluebells, buttercups, and daisy starting to grow in my garden. I wonder what flowers have you seen growing?
In Maths we have been counting in multiples of 2, 5, 10 and 3. We have realised that counting in 2 the numbers are all even, counting in 5 the numbers end with a 5 and 0, and counting in 10 all number ends with 0. Did also you notice any of these patterns? Can you find out what pattern is there when counting in multiples of 3?
I hope you have been busy learning all about Britain. We have had fun finding out lots of interesting facts about Britain, decorating the Britain flag and making structures of landmarks in Britain using junk modelling and Lego. I would like everyone to learn and remember one fact about Britain and share it with the whole of Sycamore Class next week.
For our Expressive Art and Design day, we celebrated diversity by looking at and creating artworks from around the world. We looked at the Hindu festival of Diwali and rangoli patterns. Diwali is the festival of lights, people start decorating their home, buy new clothes, exchanging gifts, enjoy parties, and feasting on sweetmeats made with using dried fruits and nuts. I wonder what interesting facts you have learned about the festival of Diwali.
We also looked at the rangoli patterns, and had fun creating our own using crayons, felt tips and chalks. Have you been creating your own rangoli patterns? We cannot wait to hear how and what you used to make these patterns.
See you all very soon, stay safe and take care.
Miss Begum