Nyewood CE
Infant School
Smiling, Caring and Learning Together on a Journey with God
Welcome back!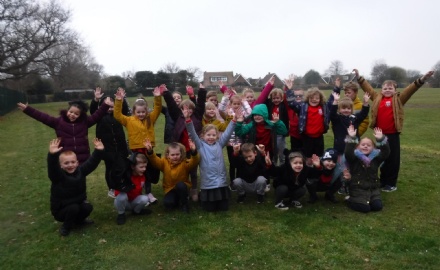 Wow! What a week it has been!! It has been so, so lovely to have all of Sycamore Class back together again.
On Wednesday we continued with our Well-being Wednesdays! We made ourselves as gingerbread people and wrote on them what we have enjoyed about being back at school! We also looked at self-belief and wrote some 'I can' statements so we could be proud of ourselves. We also went on a morning run around the field which really excited us!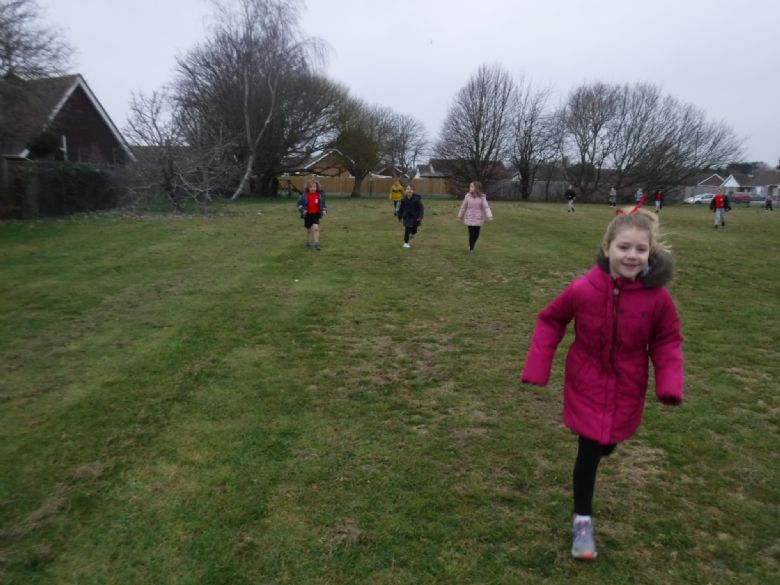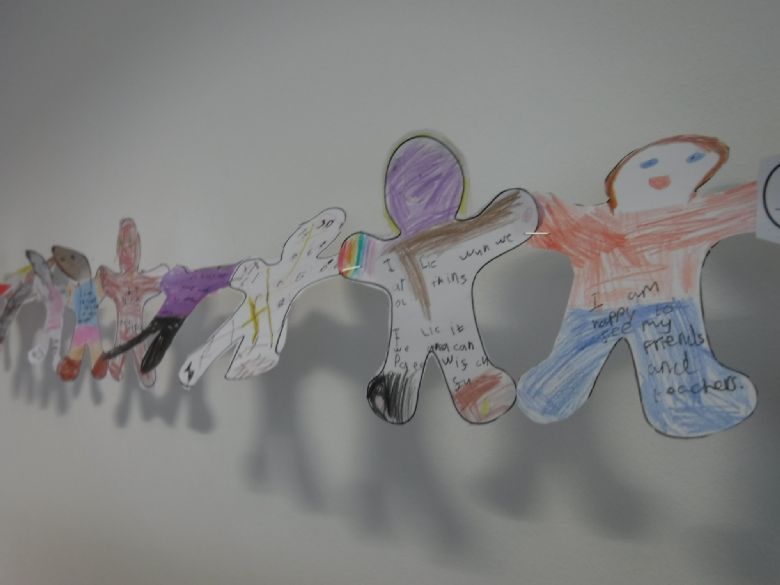 We spent Thursday focusing on Science. In the mornings we planned and completed an investigation about aeroplanes. We had to change something about our first plane like the size or length of it to see if it would go faster or slower. Then we made raisins dance in lemonade and watched what happened when Skittles come in contact with warm water. We also looked at floating and sinking and some of us made animal shapes out of tin foil.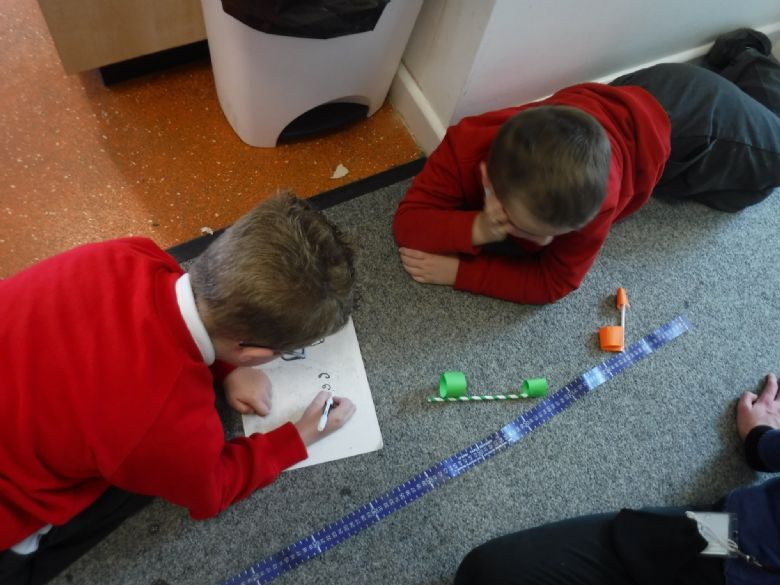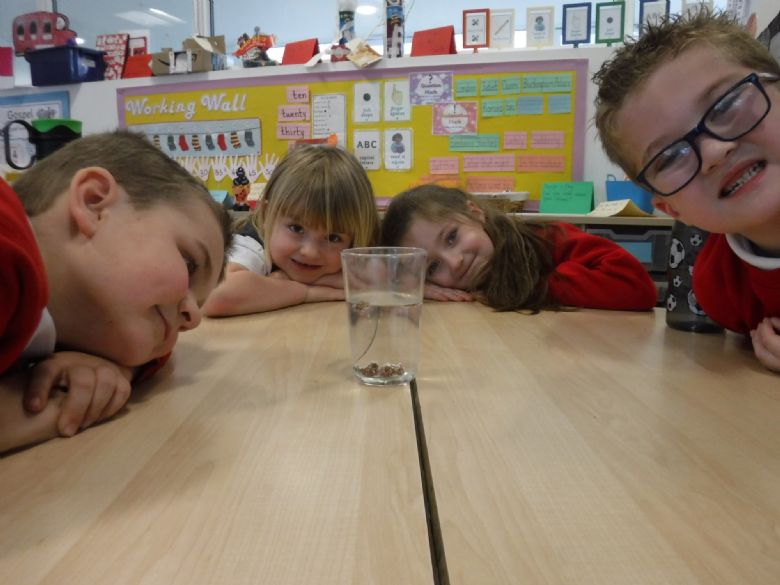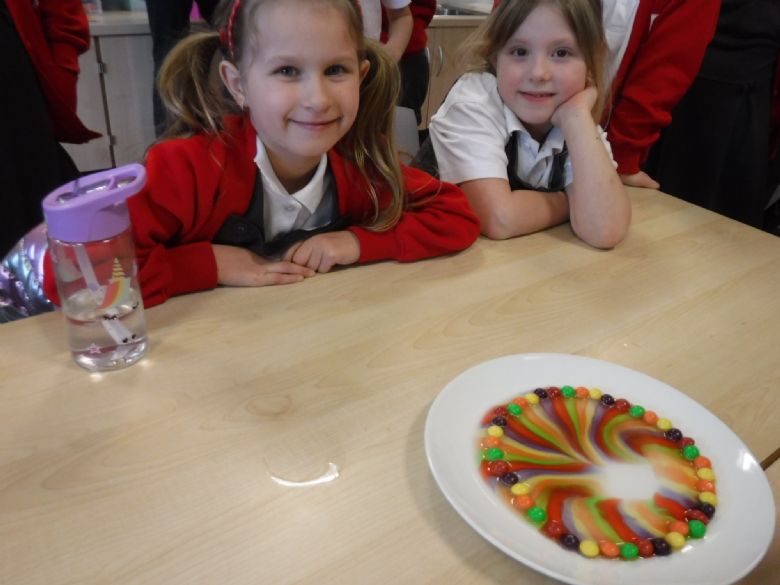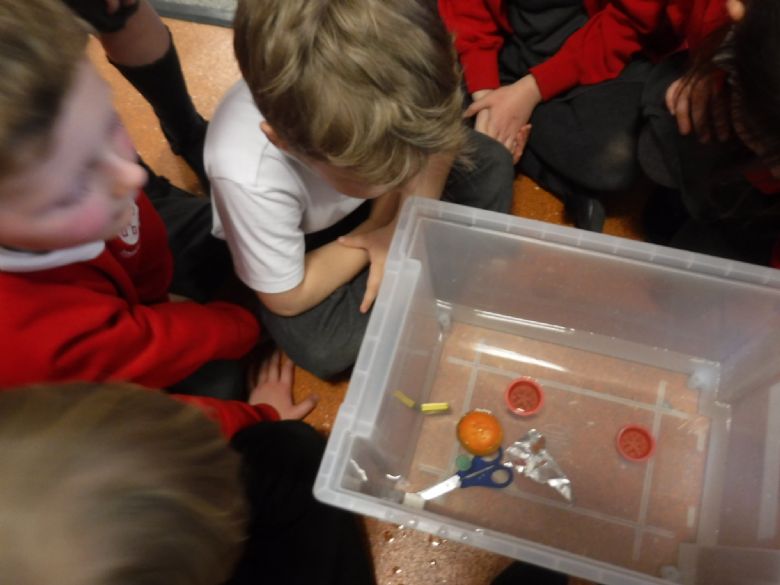 What a great week we have had! Make sure you all have a lovely weekend – don't forget PE days are Tuesday and Wednesday, and Woodland is every Friday!