Nyewood CE
Infant School
Smiling, Caring and Learning Together on a Journey with God
Positivity is key!
This week we had a virtual visit on Wellbeing Wednesday from Saltwater Creations. We were told a story about a lady who faced her fears and challenged herself. She taught us to....
Just have a go!
Ask for help
Be brace
Do our best!
Help other people
Believe in ourselves and
Never give up.
We decorated some pretty stones too, to communicate positivity!
In RE we have been getting to know the Easter story. This week we acted it out and retold it in our own way.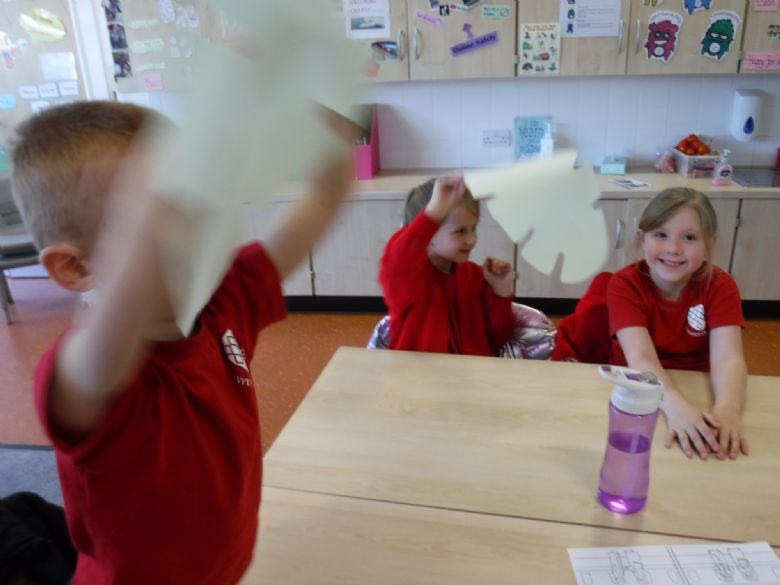 Here are a few pictures from our woodland time over the past few weeks;

Can you spot the frog?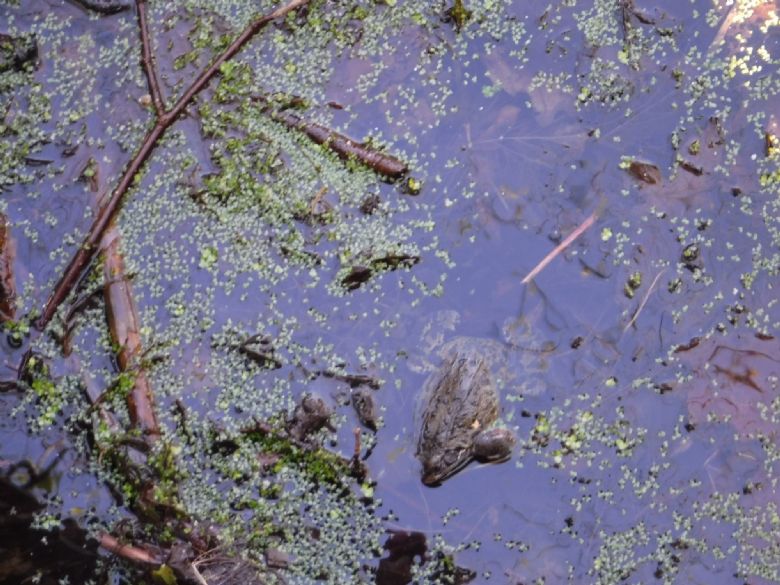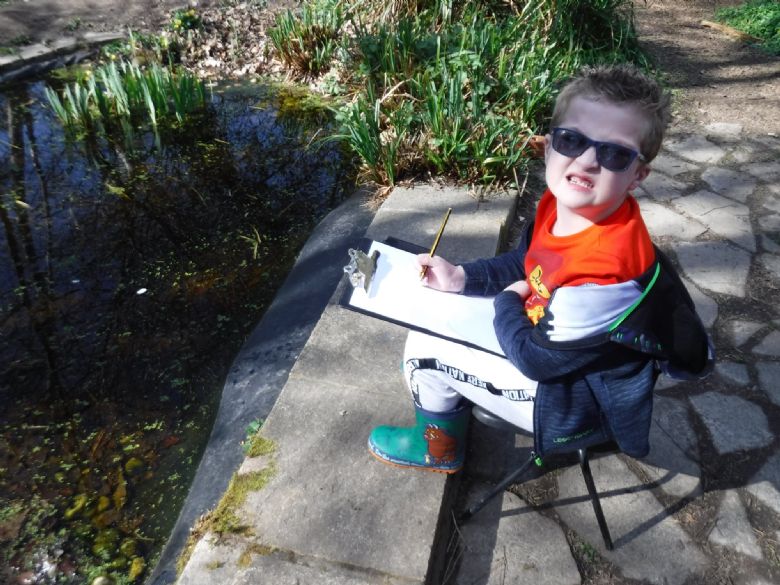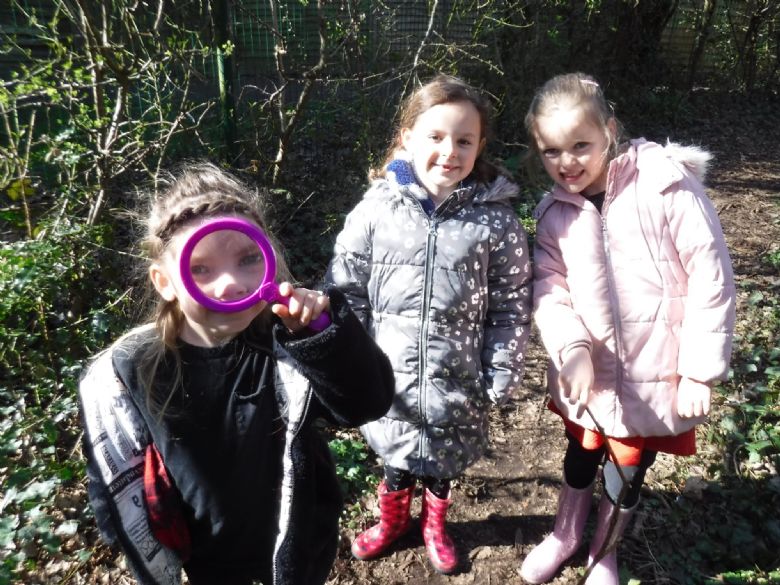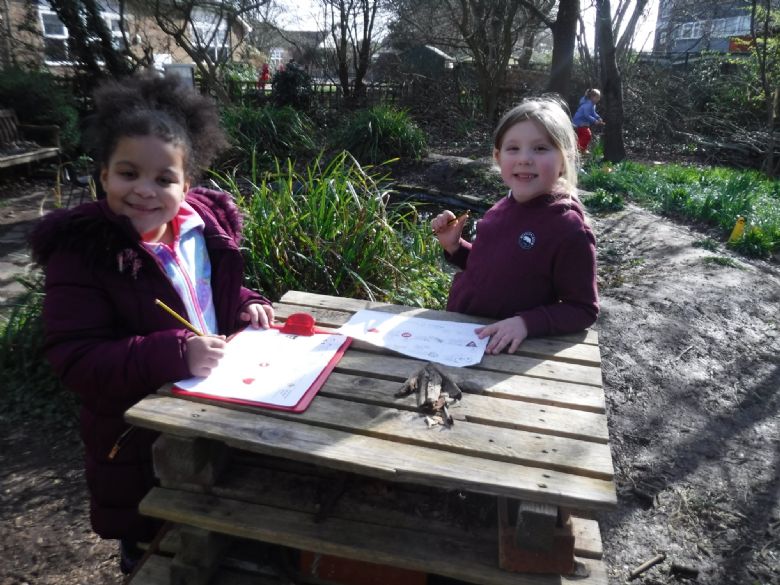 Remember Wednesday is our Fantastic Finish where we will be coming into school dressed as something that represents Britain.