Nyewood CE
Infant School
Smiling, Caring and Learning Together on a Journey with God
The Summer Term Begins!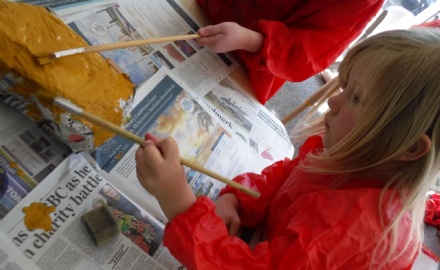 Wow! What a happy, smiley and exciting week we have all had! This week we have launched our new topic; All things bright and beautiful. We have spent the week exploring bugs, insects, habitats, plants and much more to get ourselves excited for the learning that lies ahead. We even met our new school 'pet', a hedgehog who moved into our school grounds on Thursday. We will be taking it in turns to feed him and we are very excited to find out his name that'll be picked out of a hat from our suggestions shortly.
Take a look at some of the things we have been up to this week below...