Nyewood CE
Infant School
Smiling, Caring and Learning Together on a Journey with God
Super Learning!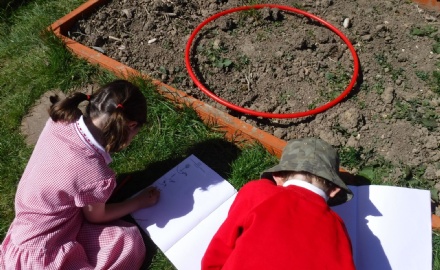 We have had a great week of learning this week. Miss Rice was very impressed when we had the independent challenge of writing a recount or a diary entry as if we were a bug! We got very creative with our writing and we used lots of the skills we have been working on too.
The rest of our writing sessions this week have been amazing as well! We reminded ourselves of all the resources we have in the room to help us with our writing and reminded ourselves how to use them too. We focused on, word mats, sound cards, dictionaries and our presentation! We also had a quick reminder on the structure of a sentence.
We were lucky enough this week to feed our new school hedgehog, Herbie! He wasn't there when we fed him but the next day his food and water was all gone so we are sure he enjoyed it all.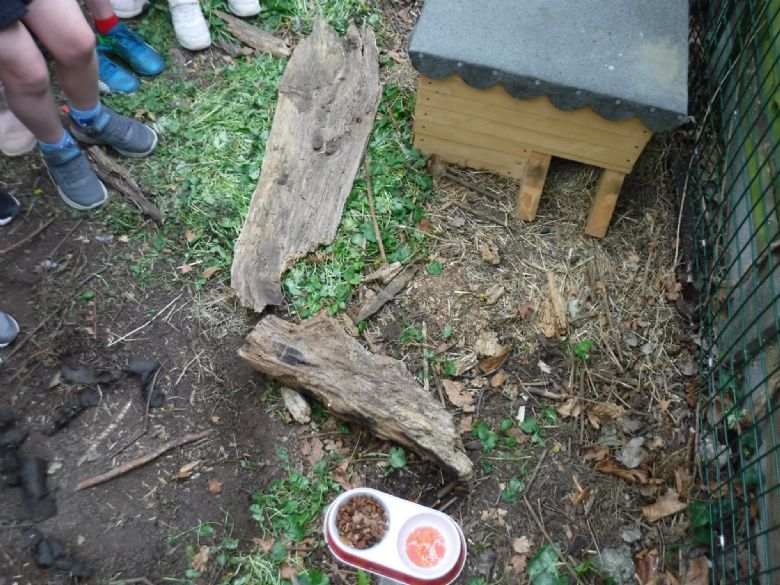 In Mathematics we have been learning to count in multiples of 1, 2, 5, 10 and some of us have tried 3s too! We even challenged ourselves to count in 10s from any number e.g. 34, 44, 54.....!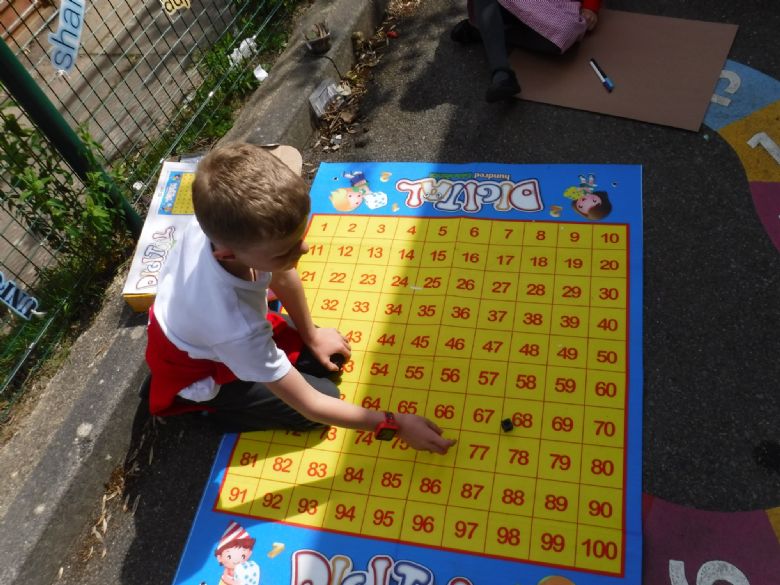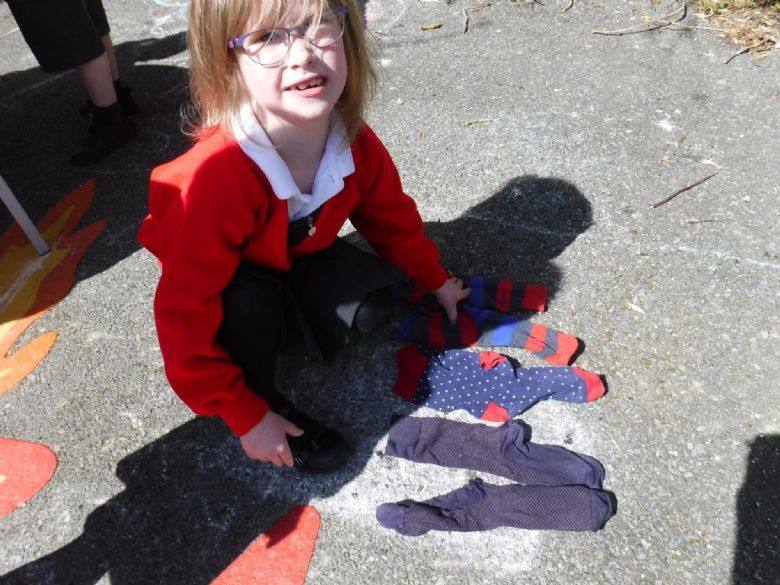 Science has led us to develop our scientific skills. This week we spent time observing nature and asking questions. Next week we will be planning an investigation.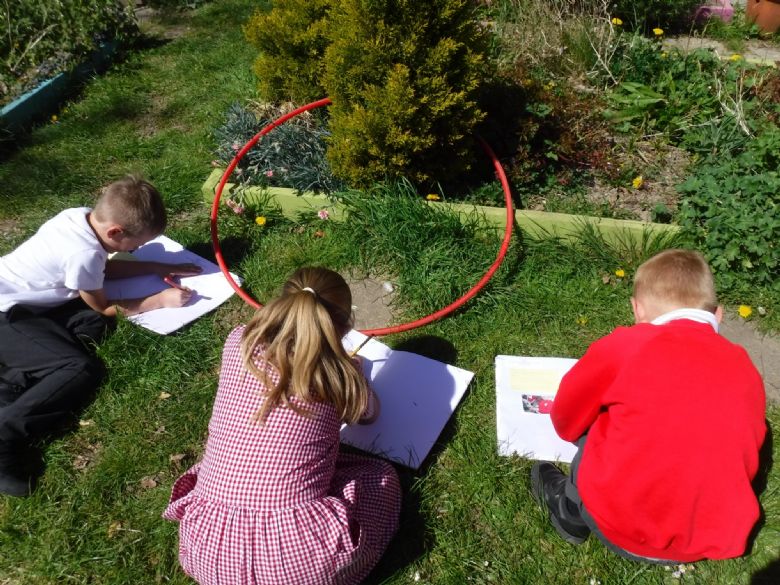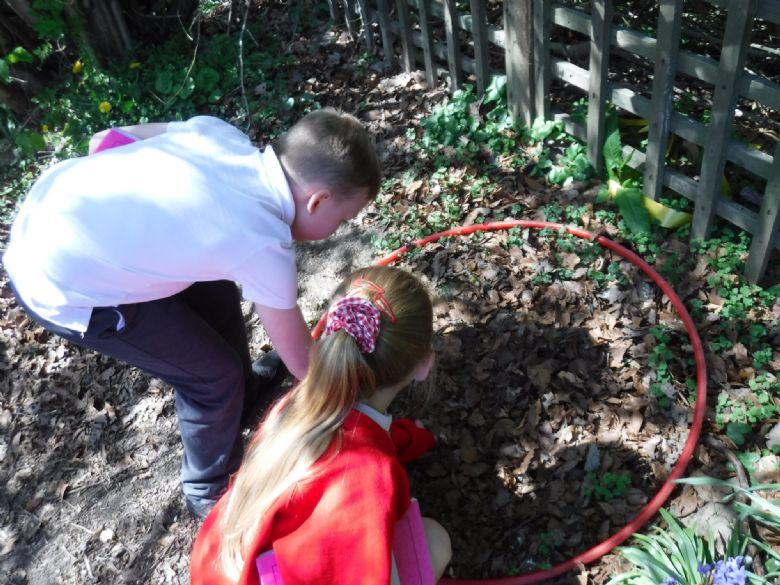 Have you seen the new bugs we have made at the window?