Nyewood CE
Infant School
Smiling, Caring and Learning Together on a Journey with God
PSED
Personal, Social and Emotional Development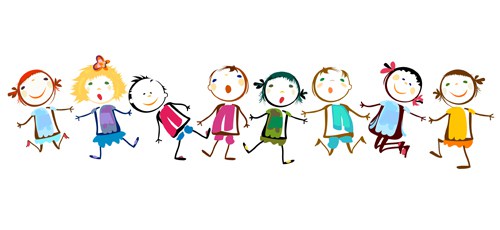 Personal, Social and Emotional Development is recognised as one of the building blocks of success in life. It supports our development by helping us to interact effectively and develop positive attitudes to ourselves and others.
At Nyewood we support children in developing their ability to:
Identify and manage their emotions;
Recognise danger and develop strategies to keep themselves safe;
Build and maintain healthy relationships;
Look after both their physical and mental health;
Know where to go when they need help.
Here are some links that will help us understand some of these areas:
Keeping ourselves safe
www.think.gov.uk/resource/be-bright-be-seen-game
https://www.think.gov.uk/resource/teds-tumble/
Looking after our bodies
http://www.freddyfit.co.uk/kids/games/lunch-box-maker.php
https://www.nhs.uk/change4life/activities
Feelings
https://www.bbc.co.uk/teach/class-clips-video/pshe-early-years-foundation-stage-ks1-feeling-better/zm2st39
Wellbeing
https://www.southbourneinfants.co.uk/files/Wellbeing_bingo.pdf